On October 18th, Apple hosted another live-streamed special event titled: "Unleashed."Here's a quick rundown of what was announced, my quick take thoughts, and a playlist of videos covering the announcements.
UPDATES TO MUSIC:
There a new Apple Music plan called voice for $5/mo, where you can only listen to curated playlist and radio stations. (QT: it's basically Pandora)
HOMEPOD MINI:
The HomePod Mini now comes in yellow, orange, and blue variants. (QT:now you can get a color that matches your M1 iMac)
AIRPODS 3: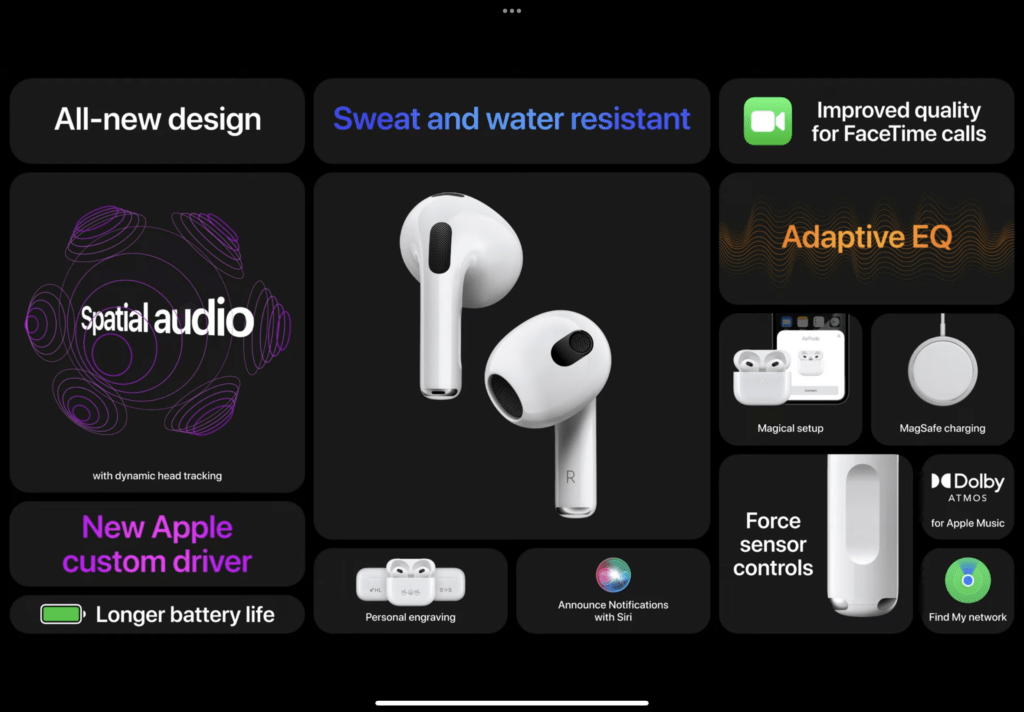 The 3rd Gen AirPods are essentially AirPods Pro minus the noise cancellation features. Plus, both the pods and case have bigger batteries.
AIRPODS LINEUP:
2nd Gen: $129
3rd Gen: $179
Pro: $249
Max: $549
(QT: I'm happy it brought the 2nd Gen to a more manageable $129.)
APPLE SILICON FOR MAC: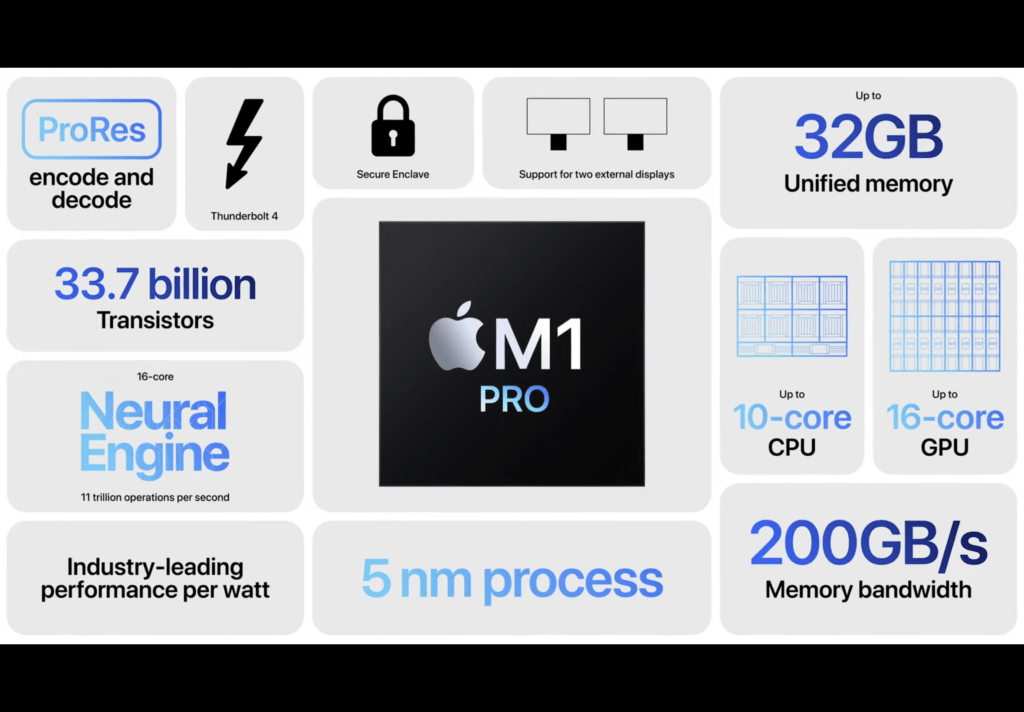 Both the M1 Pro and Max are higher end versions of the M1, that focus more on higher performance, especially graphics performance, than higher efficiency.
Not much to go on here but some loosely labeled graphs. So, watch some reviews after the Macs come out to get a better idea of the performance.
(QT:I still think most people can get away with a MacBook Air. Also, with all this talk about how fast these chips, are why aren't they in any desktops?)
MACBOOK PRO 14"&16":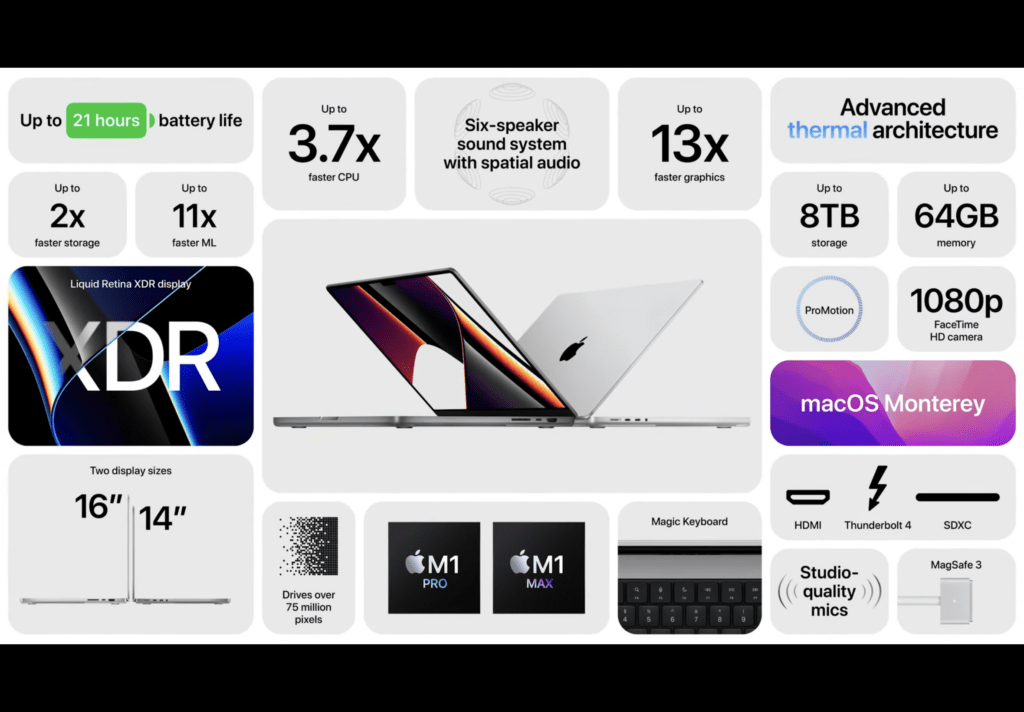 Apple clicked the undo button and sent us back to 2015 giving us back an HDMI port, MagSafe, SD Card reader, and function keys (QT:bye bye Touch Bar! You were a waste of space. And, you can set your MacBook Pro at your desk without populating all of your ports with dongles).
Also, when it comes to charging, MagSafe 3 is a detachable USB-C cable so you can use any power adapter you want, Even charging via one of the 3 Thunderbolt ports! (QT: So, when your MagSafe cable inevitably frays you don't have to spend $100 for a new charger)
Then, they followed the iPhone's design language by giving it a notch. (QT: I CANNOT BELIEVE THEY GAVE THE MACBOOK A NOTCH! We will have to wait and see how noticeable it is or if we just get used to it) But, essentially it's the screen from the 2021 12.9 iPad Pro, but bigger. (QT: It will be absolutely stunning)
They end by trying to justify the increase in price.
Starting Prices:
14" $1999
16" $2499
(QT: once again, I think most people can get away with an M1 MacBook Air)