HHello and welcome to this week's episode of the Apple Guide Talks Podcast. I'm your host Ralph Shepherd joined by my co-host, Eli Piper. Join us this week as we take a look at Apple's new AirPods Max and reflect on Flash as it gets closer to its end of life. Also, Eli touches on a few new and cool apps from Google.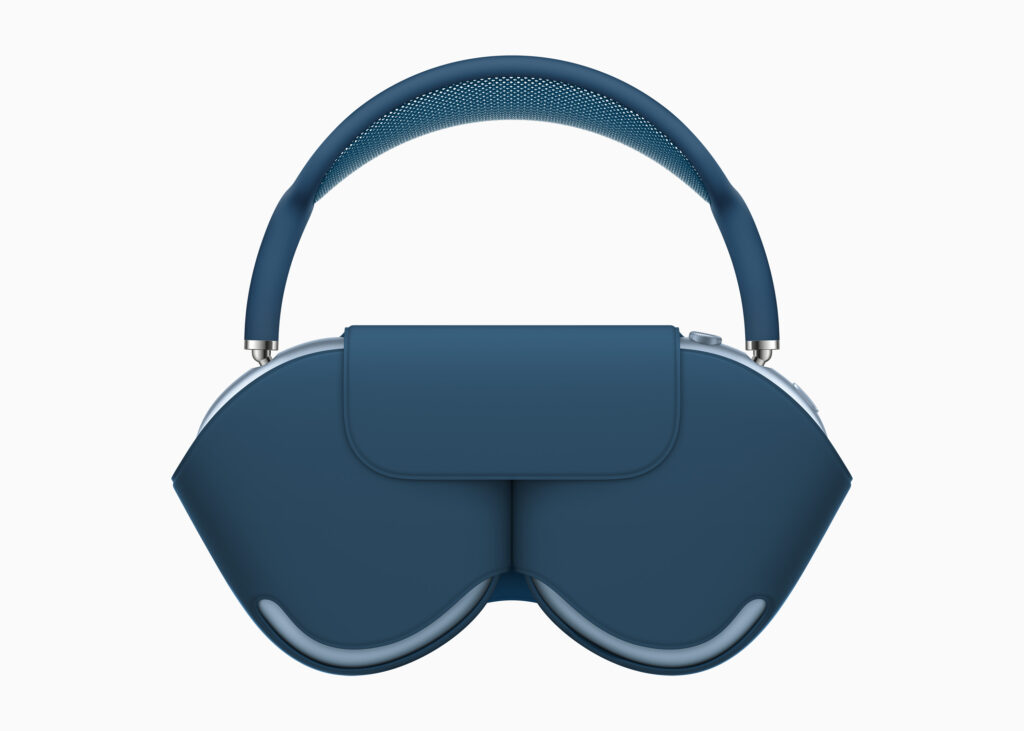 AirPods Max
AirPods Max is Apple's latest and greatest headphone offering starting at $550. For more on the AirPods Max check out the playlist here:
New Google Apps
Google has two new features they rolled out recently.
First is Google Hum to search. This is basically Shazam but it also works when you hum the tune of a song.
Learn more:
Second, is Google's Look to Speak and Android exclusive accessibility app. Users can control their phone using gestures with their eyes.
Learn more:
Reflecting on Flash Player.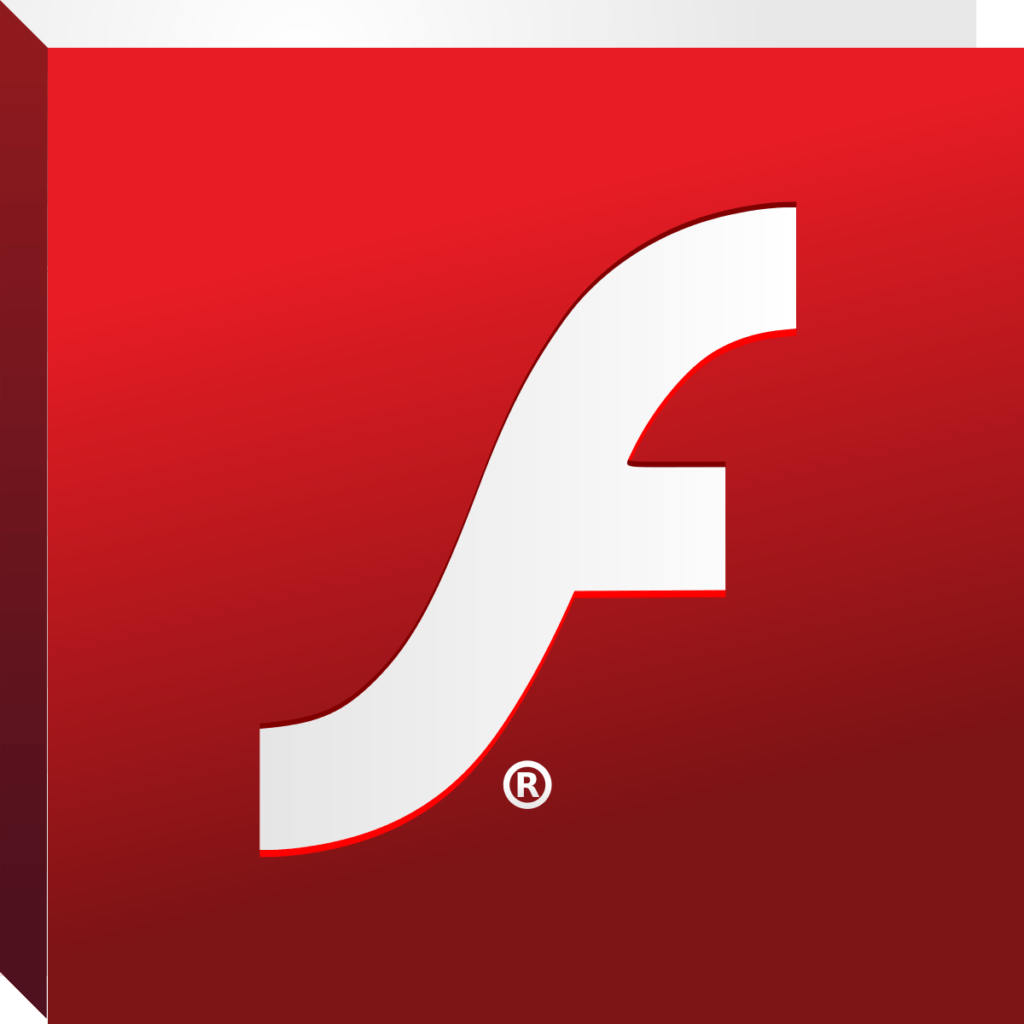 In the 2000s, Adobe's Flash player was used to power most of the multimedia and interactive content on the web. After years of evolution, other technologies have risen up and overtaken Flash. To learn more check out this article I wrote back in October on Flash's demise. I have since updated it with the latest updates.
Subscribe: Apple Podcasts | Google Podcasts | Spotify | Amazon Music | Android | Pandora | Blubrry | Email | TuneIn | RSS | More