Microsoft Office is the industry standard in office productivity apps. Word, PowerPoint, and Excel are used by offices around the globe. If your a home user paying monthly for Office you're looking at around $7 a month or $70 a year. Have you ever thought if you really need Office? Maybe you just need a place to type in some notes in Word or calculate some numbers in Excel. In this case, it may not be worth spending $70 a year on Microsoft Office. So here are 3 free alternatives for Microsoft Office.
Apache OpenOffice
Apache OpenOffice is a free open source app. OpenOffice is a single app where you can create text documents, spreadsheets, presentations, drawings, databases, and formulas. It works on practically any desktop computer including macOS, Windows, and Linux.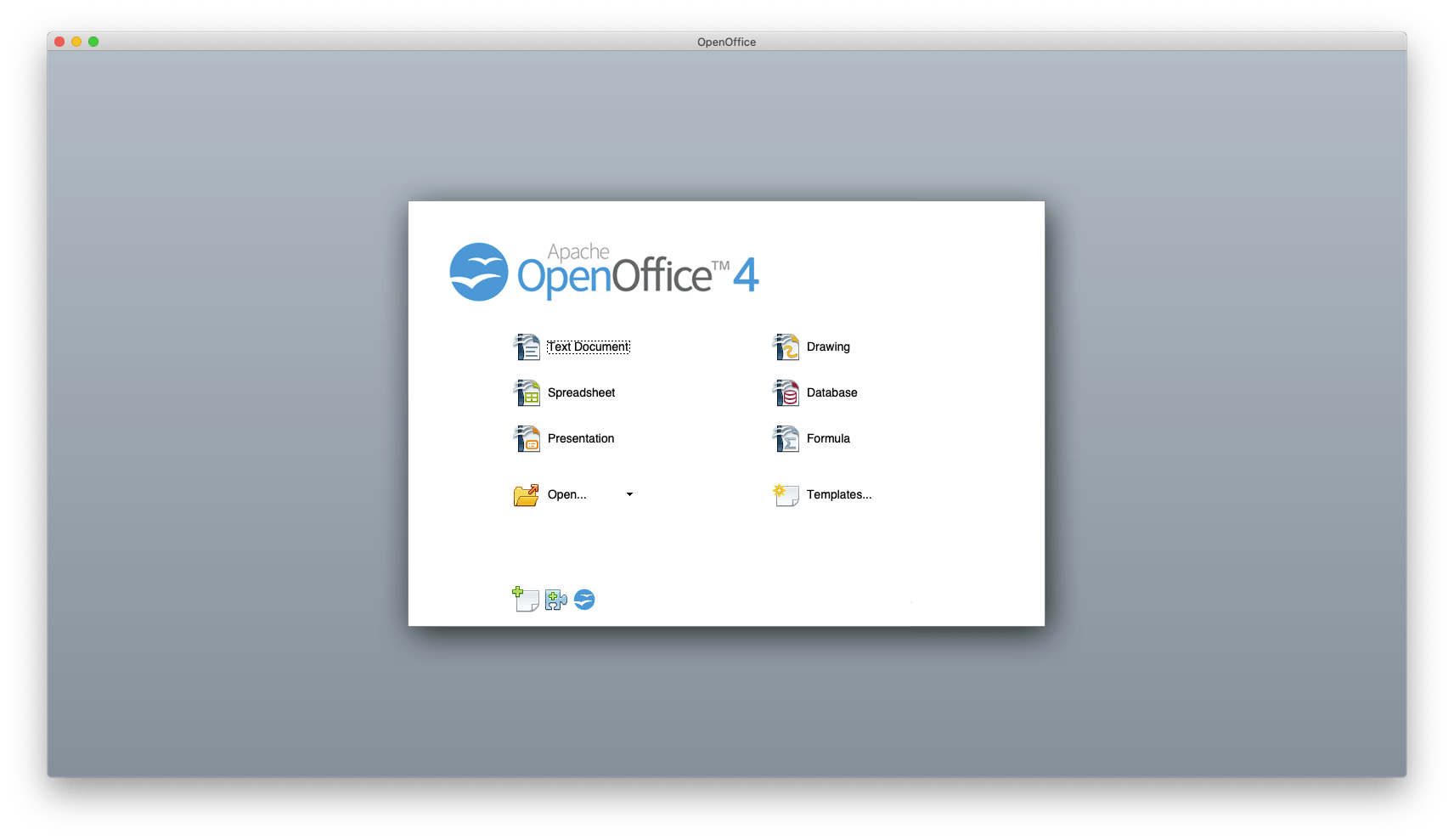 If you ever used Microsoft Office before 2004 you will find yourself right at home with customized toolbars that stretch across the top of the window. It's a simplified look that uses the traditional universal icons that we see across most office apps.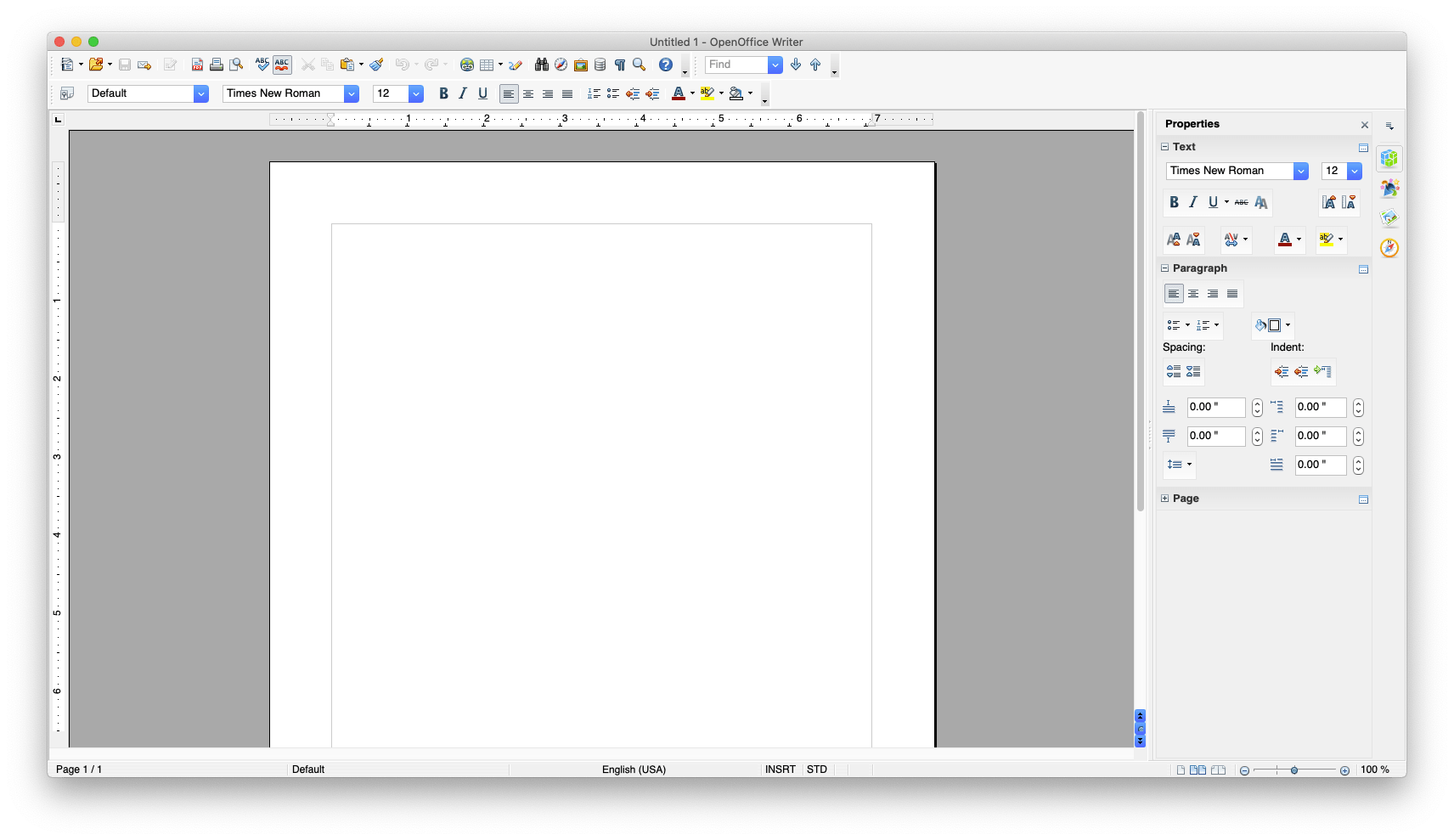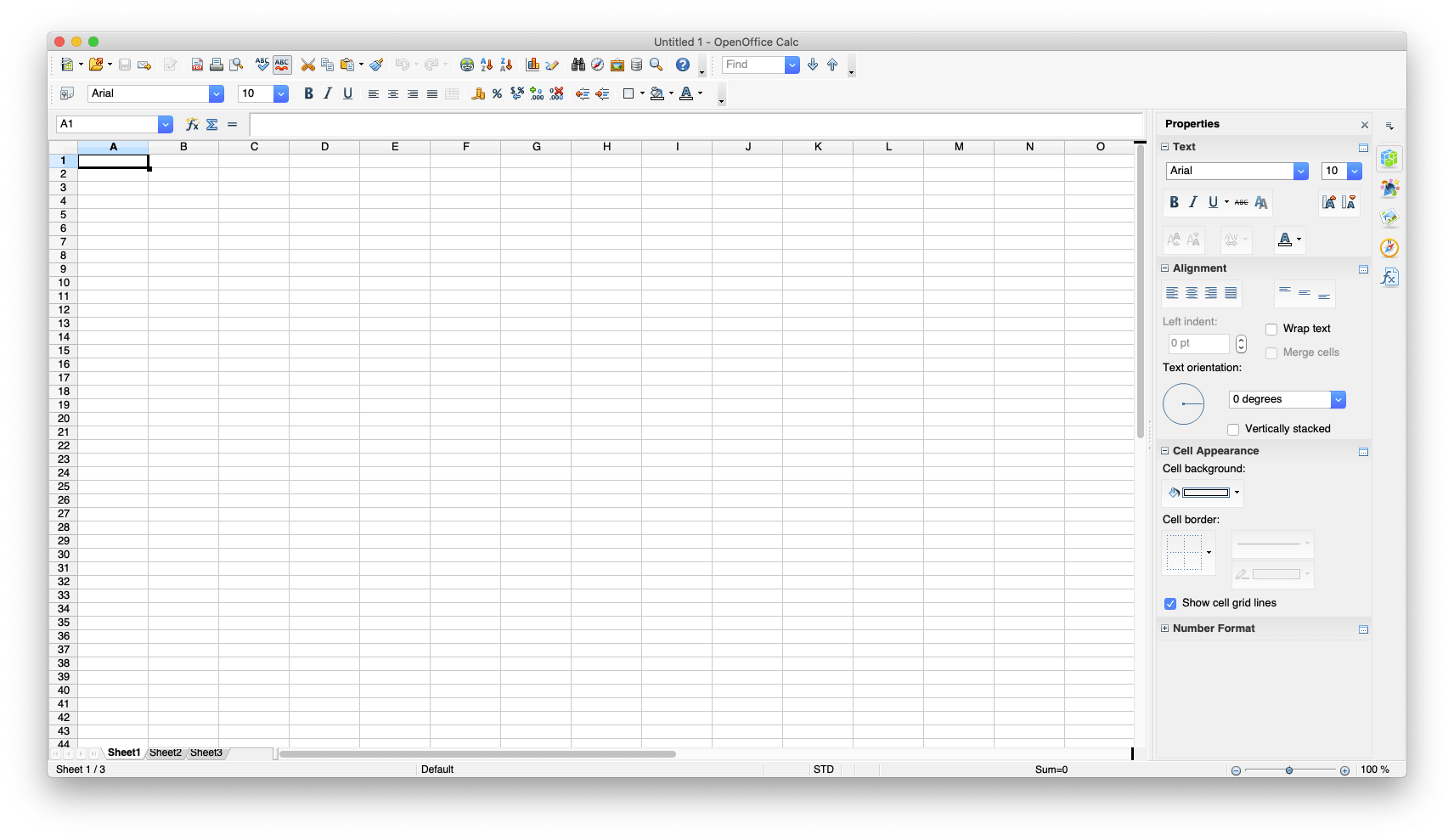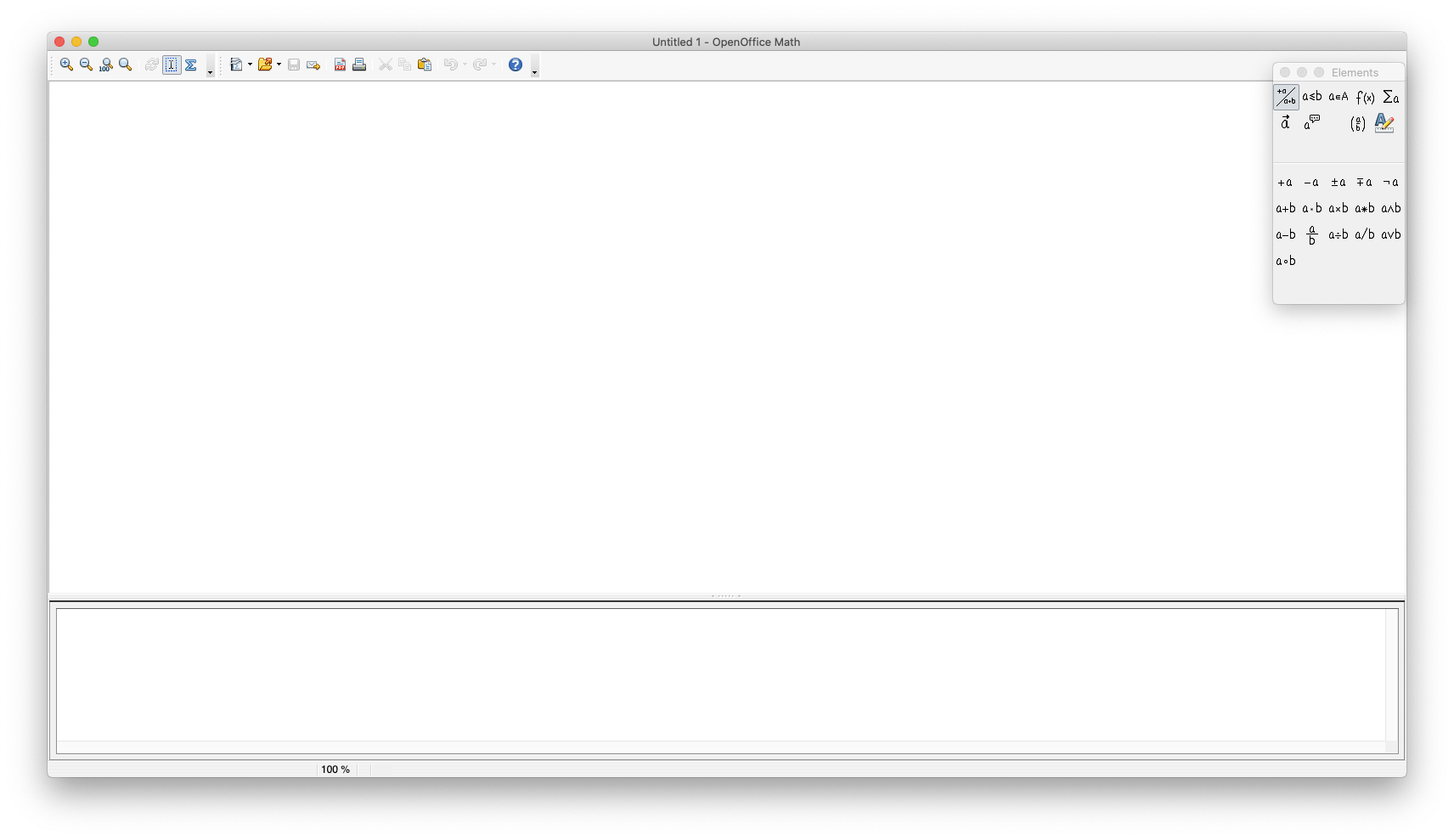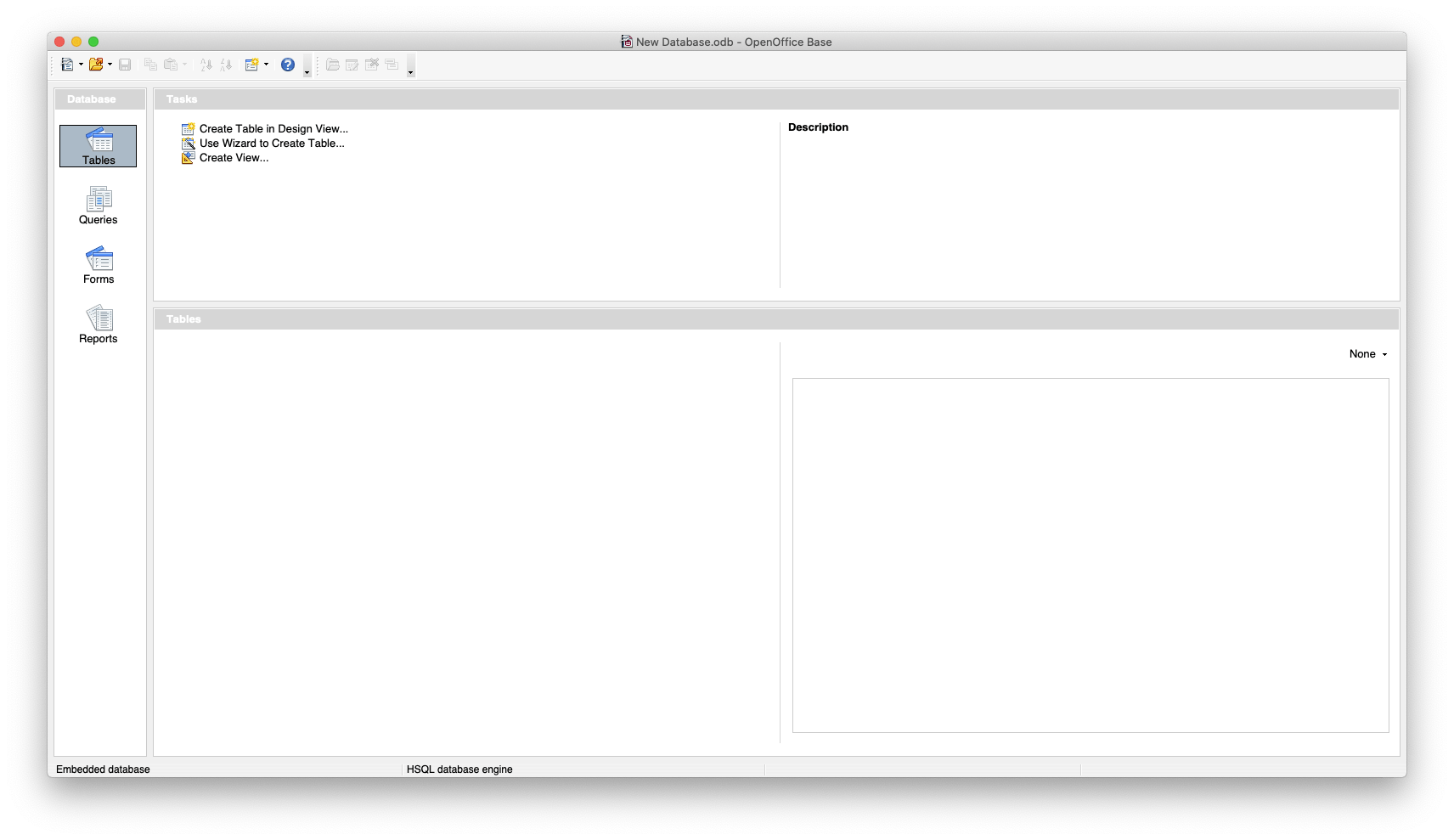 LibreOffice
LibreOffice is the exact same as OpenOffice. The little difference is LibreOffice is updated more often. It also has a more modern and cleaner look to it while keeping the original design of OpenOffice intact. Like OpenOffice, LibreOffice is available cross-platform on most desktop computers including macOS, Windows, and Linux. It still has the same apps that come with OpenOffice including a text editor, spreadsheet, database, presentations, drawings, and formulas.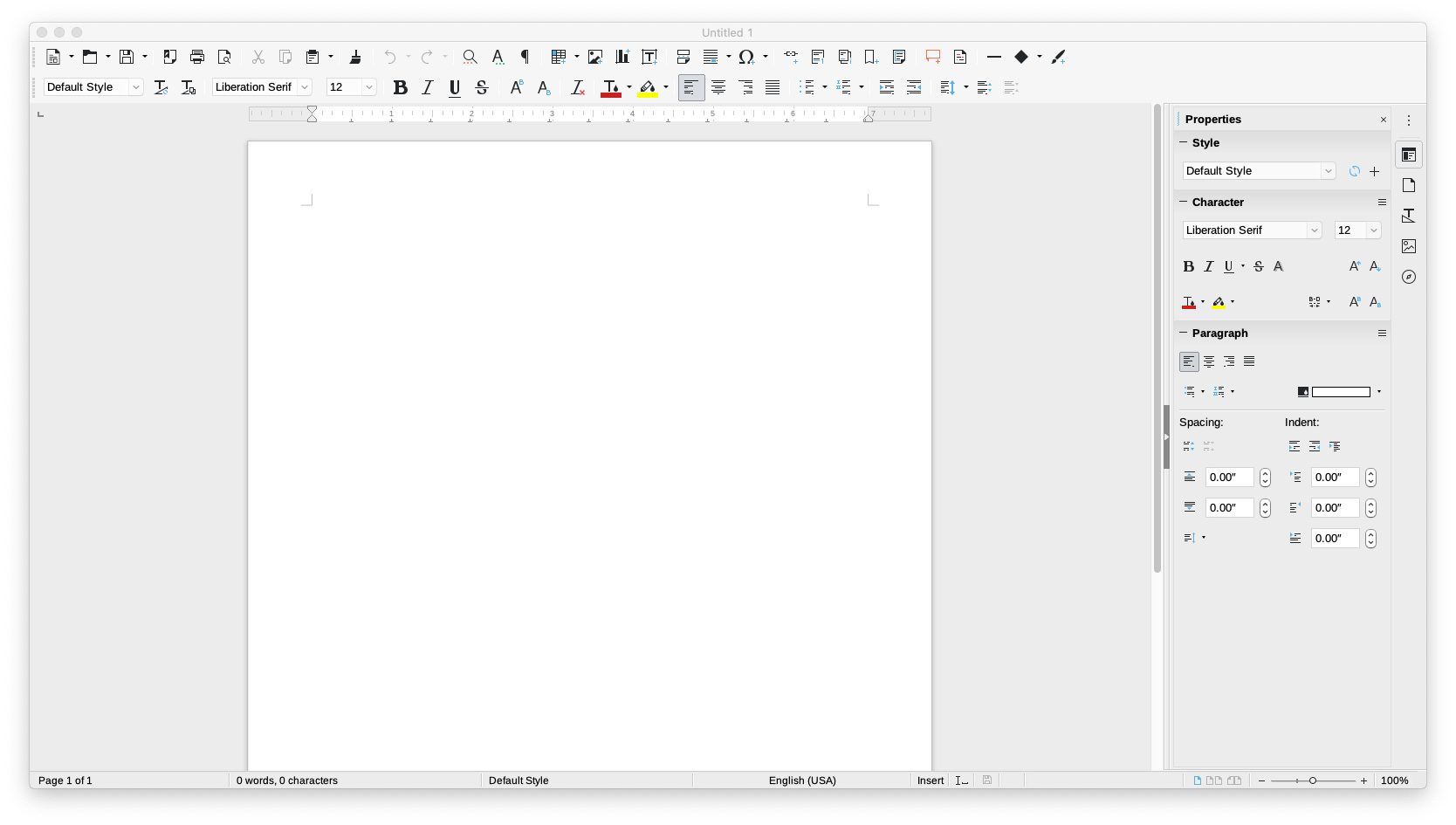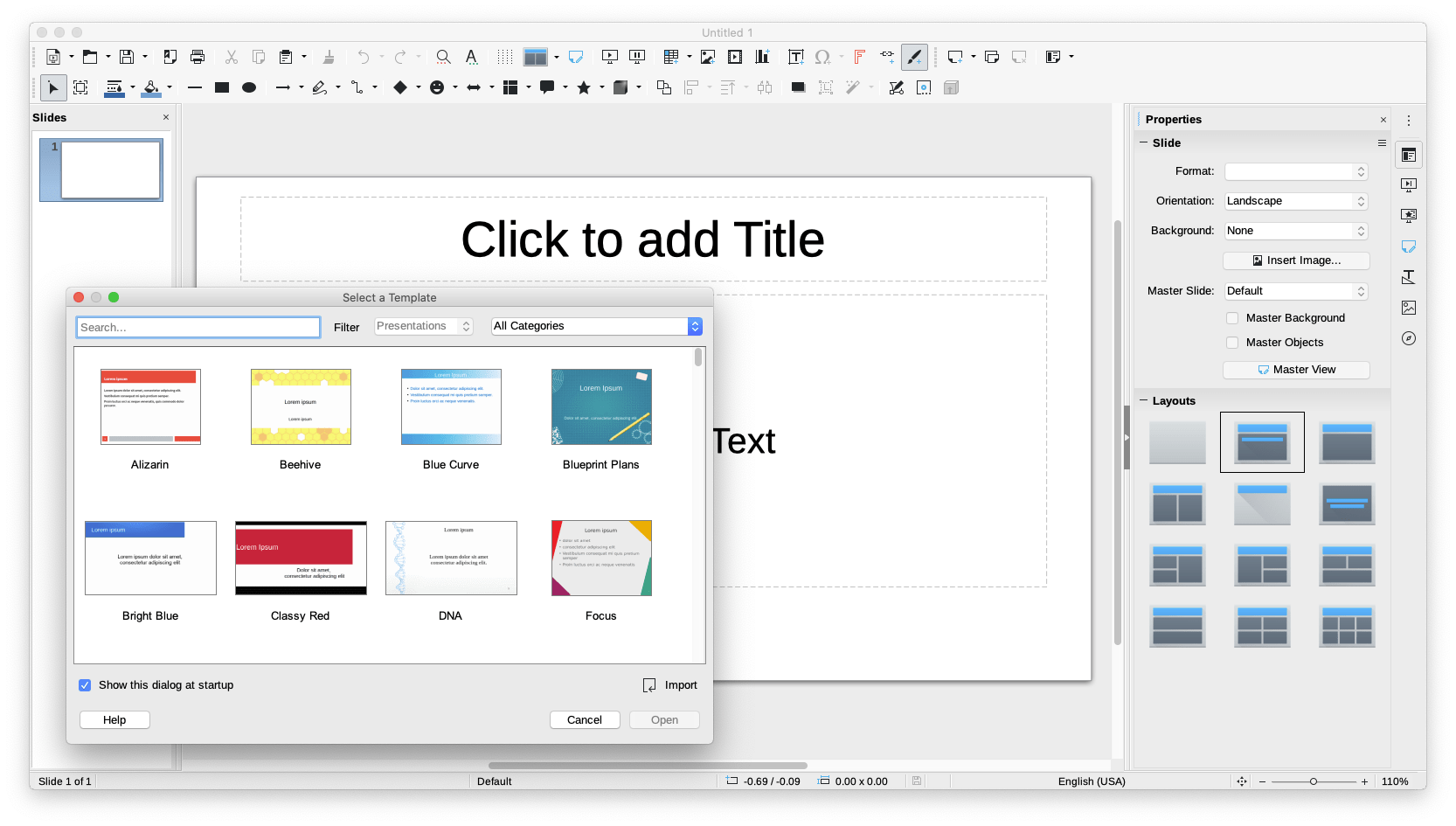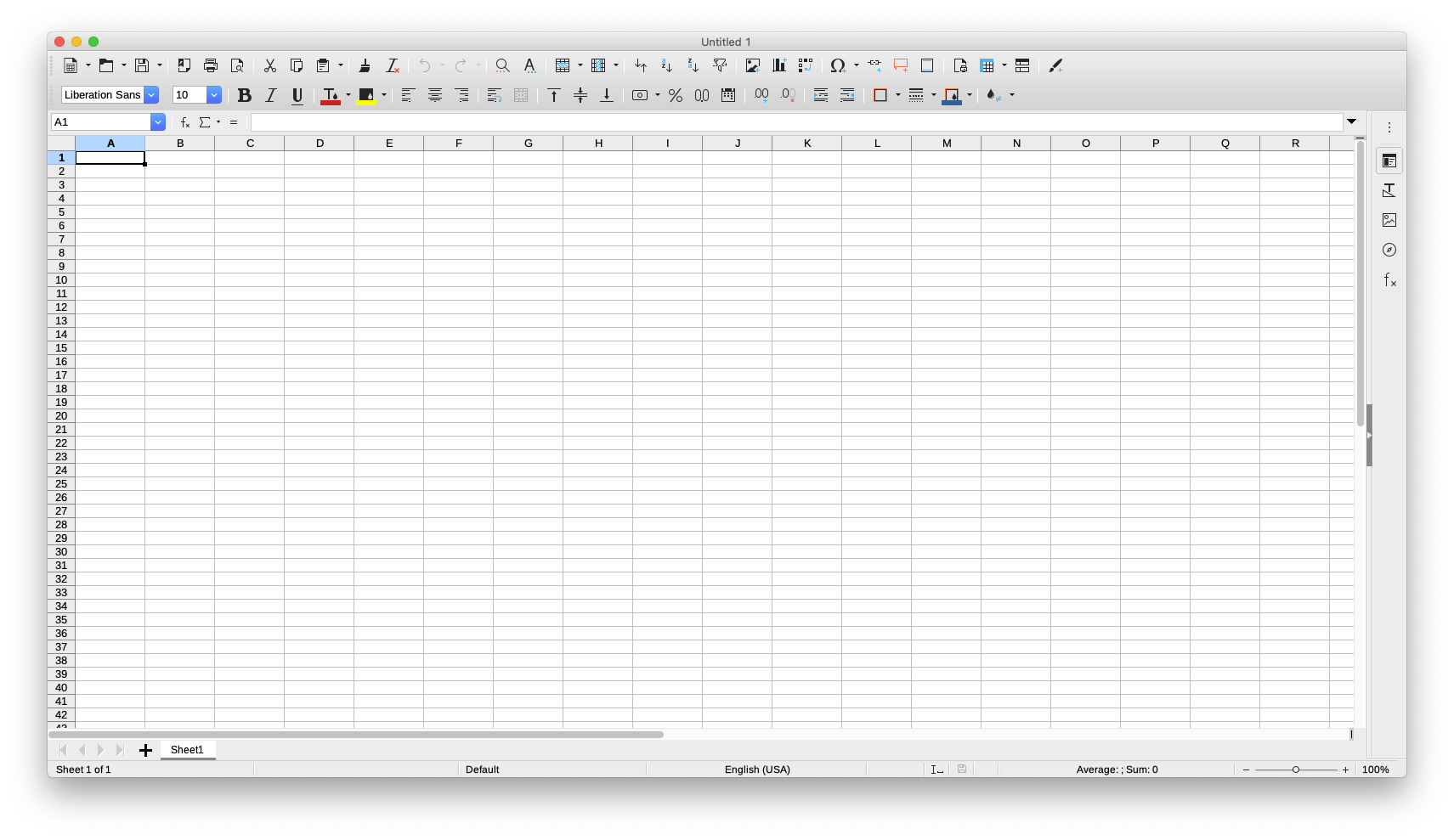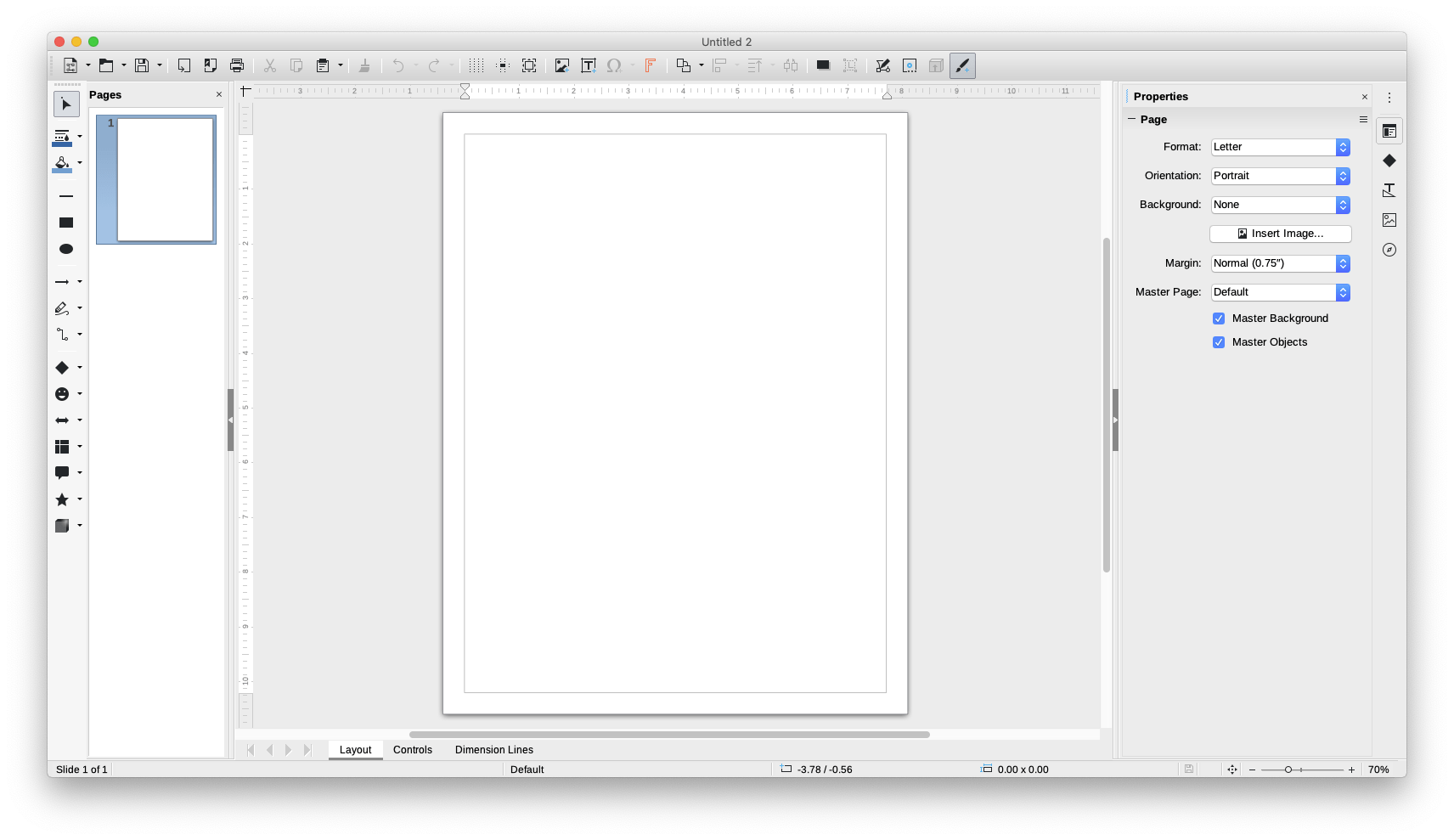 iWork (Pages, Numbers, and Keynote)
Apple's iWork suite comes preinstalled on every Mac, iPhone, and iPad. If their not on your computer find them in the App Store where you can download them for free. iWorks is exclusive for the Apple ecosystem including Mac, iPhone, and iPad.

iWork is a little different than OpenOffice. The iWork suite is made up of three different apps. Keynote for presentations, Pages for text documents, and Numbers for spreadsheets.
Each of these apps uses the same styled layout including a single top customizable toolbar which is great for tools that you use often, although most of the tools can be found on the side toolbar. iWork is the wild card, in that it's different than the rest of office programs, and may take time to get used.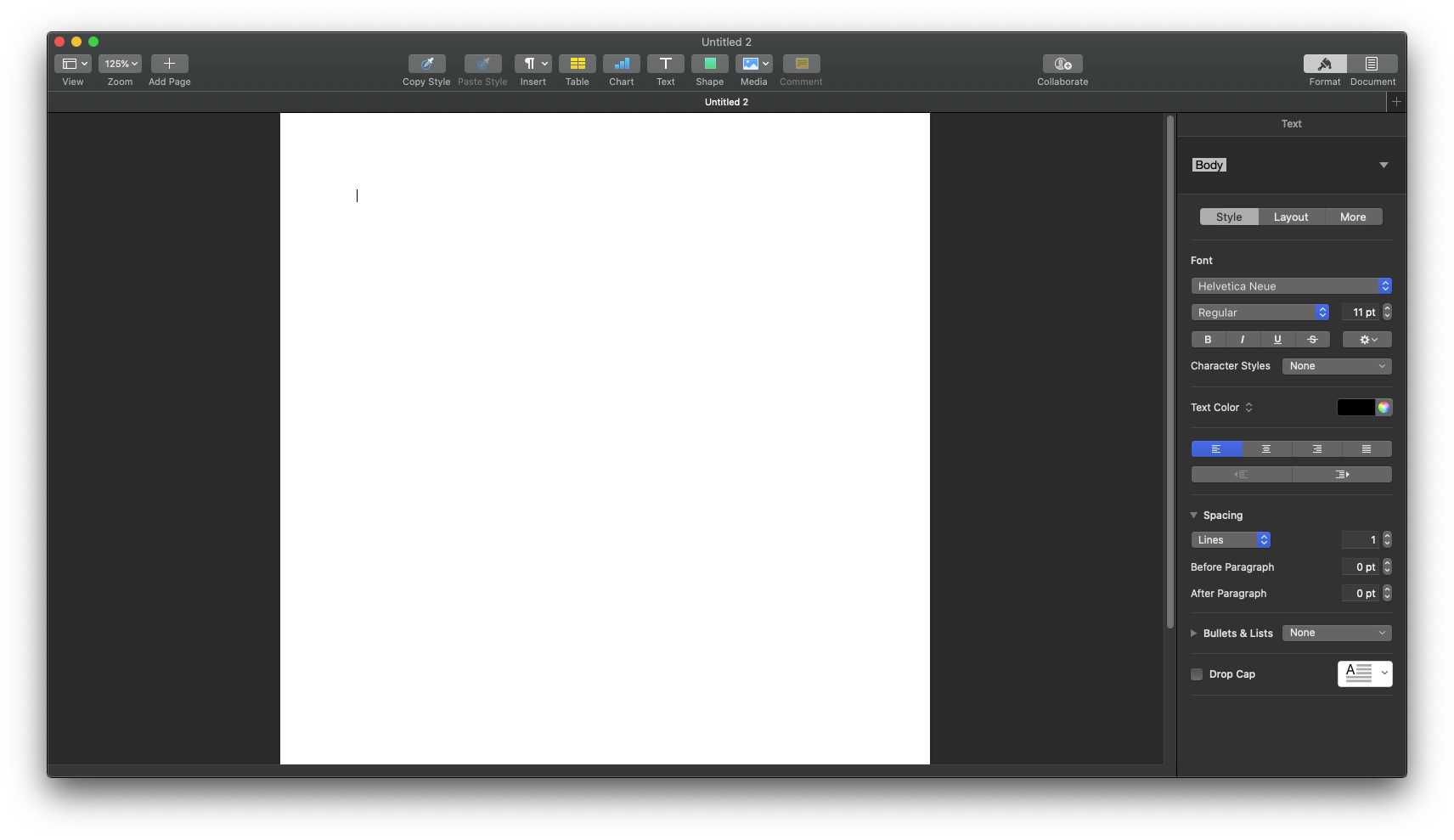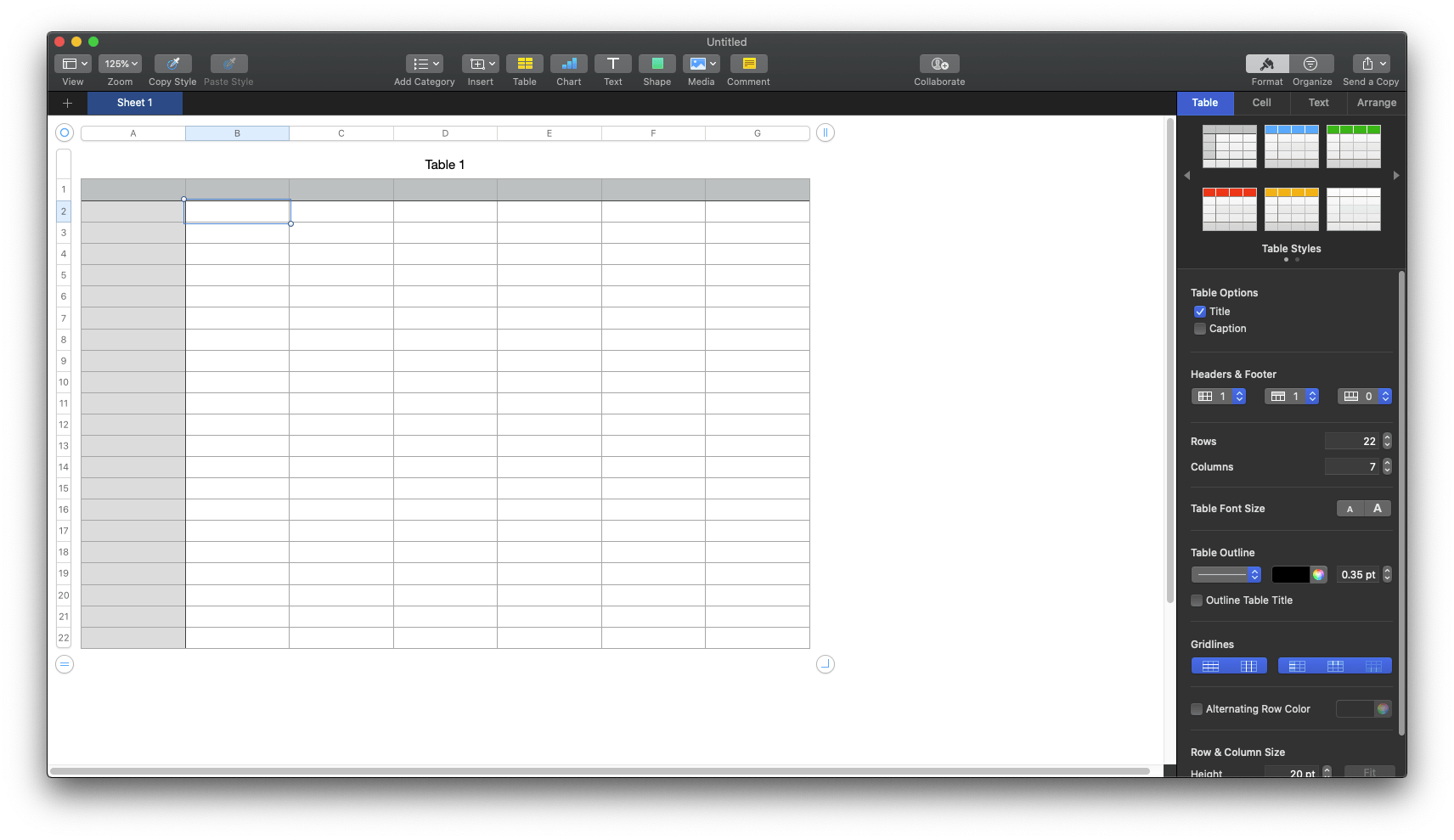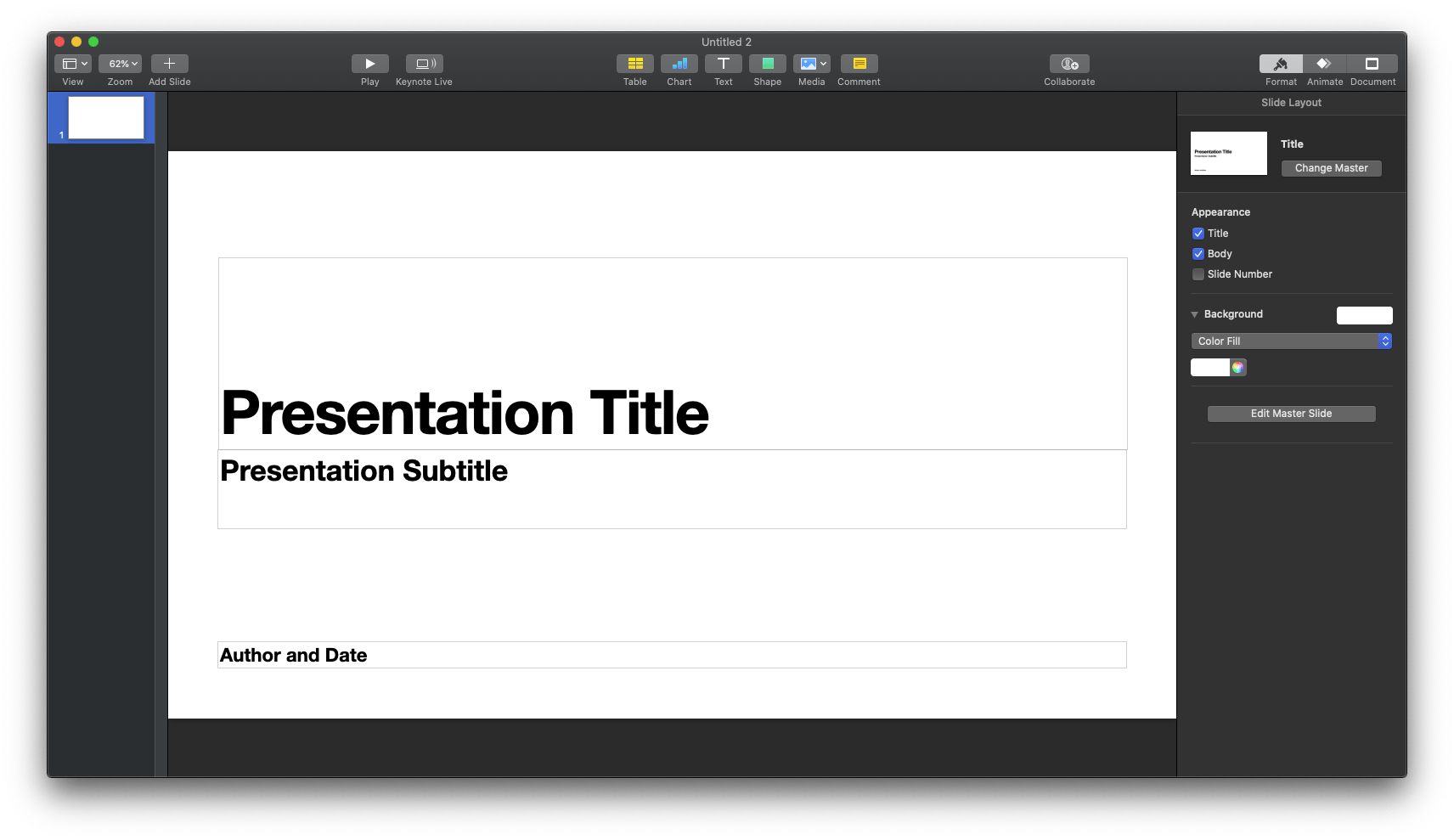 Microsoft Office may dominate the business market, and businesses are paying a hefty amount for it, but that doesn't mean you have to pay for it when you get home. There are so many free alternatives that you can take advantage of. When you need to save a file as a Microsoft Office document, you have that option from each of these options. If Office is not critical for your work maybe you should try one of these free alternatives.
Sources and Other Links:
To learn more here are some helpful links:
➤TechRadar: Libreoffice vs OpenOffice:
➤LibreOffice: LibreOffice vs OpenOffice:
➤How-To Geek: OpenOffice vs. LibreOffice: What's the Difference and Which Should You Use?:
➤Digital Trends: LibreOffice vs. OpenOffice: Which one is right for you?:
➤Tech Republic: Ditching Microsoft Office? Tips on how to switch to LibreOffice:
➤Windows Central: Why you should switch from Microsoft Office to LibreOffice (and why you shouldn't):
➤Document Foundation": Feature Comparison: LibreOffice – Microsoft Office:
➤Apple.com: iWork:
➤Lifewire: Microsoft Office vs. iWork:
➤CNet: Office #iWork #Drive #and OpenOffice: Which office apps are right for you?:
Subscribe: Apple Podcasts | Google Podcasts | Spotify | Amazon Music | Android | Pandora | Blubrry | Email | TuneIn | RSS | More