Since 2005 Intel has provided processors for Apple's iMacs and MacBooks, this is all about to change. This year Apple has announced they are switching from Intel to their own custom processors. After hearing this you probably have a lot of questions. What does this mean for my current Mac? How will this affect me? Is now a good time to buy a new Mac? What does this mean for Boot Camp? What even is a processor? Let's dive in and answer these big questions. Here is an Elementary guide to Apple Silicon.
What is a processor?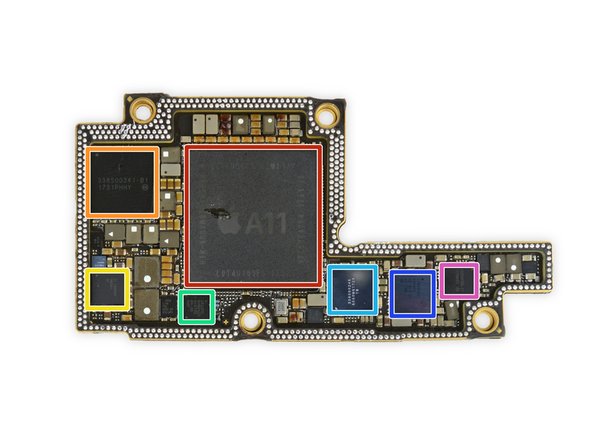 The processor is the brain of your computer. This is the computer component that handles the basic instructions you or an app gives to your computer. The processor doesn't stop with the computer but is found in almost every piece of technology. It's what processes your mathematical equations in your Calculator. Alexa uses its processor to answer your questions. You can even find them in chargers that optimize your device battery's health. You can find them everywhere.
What is Apple Silicon?
Apple Silicon is the processors' Apple is switching to in its Mac line of products. So why don't they call them processors, like Intel processors? It's because Apple Silicon is more than just a processor, they are systems on a chip or SOC. At the heart of Apple's SOC is a processor. Built on top of the processor are many other technologies that when taken advantage of by the operating system, and software can tremendously increases the performance of the computer.
Why the switch?
Then what was wrong with Intel processors? Apple, of course, will not say for sure. I can speculate that it's because of Intel's clear lack of innovation. Since around 2016, when Apple switched to their new design for their MacBooks, Intel as struggled to keep promises and keep up with the competition. Over the past few years, there has been little gain in performance with newly released processors. In the PC market, they have been surpassed in performance by AMD, their biggest competitor. In addition to little performance gain, they have also not solved the heat problem. When a processor gets too hot it slows itself down as to not cause damage to your device. You can see that since 2016 Apple has wanted to make their laptops thinner. The trick is how to make the device thin while at the same time dissipating all the heat that the processor is producing? You then have the problem of Intel's irregular schedule of releasing new chips.
Since when does Apple make processors?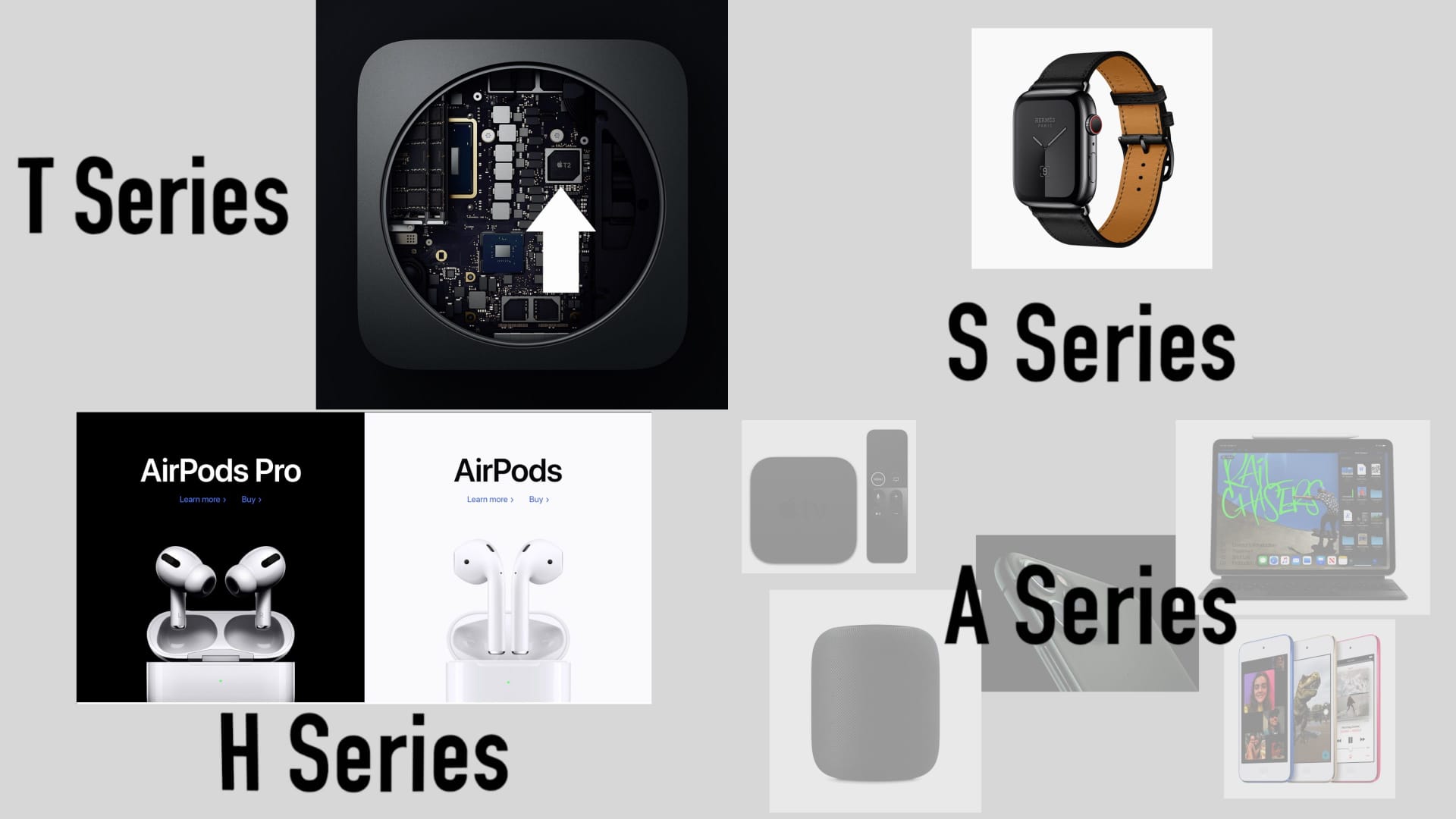 You can see Apple Silicon at work in all of Apple's product lines other than the Mac. In the iPhone, iPad, HomePod, and Apple TV you have Apple's A-Series chip. In the Apple Watch, you will find the S-Series chip. Small traces of their silicon can even be found in the Mac line with their T-Series security chips. You can even find them in Apple's headphones like the H-Series found in the AirPods, AirPods Pro, Powerbeats Pro, and Beats Solo Pro. So Apple has a lot of experience in making its own processors and it shows.
How fast will these Macs be?
In comes Apple Silicone which has solved many of the problems with Intel chips. To put this situation into perspective look no further than the iPad, specifically the iPad Pro. That thing is fast, like really fast. The 2018 iPad Pro is faster than my 13″ MacBook Pro from 2017 while at the same time running cooler and in a slimmer design. In Apple's product line their mobile devices have become faster than their MacBook line. To put this further into perspective the chip that is in the 2020 iPad Pro is now being shipped to developers in a Mac Mini to help developers start writing their apps. It shows a promising future for the Mac line!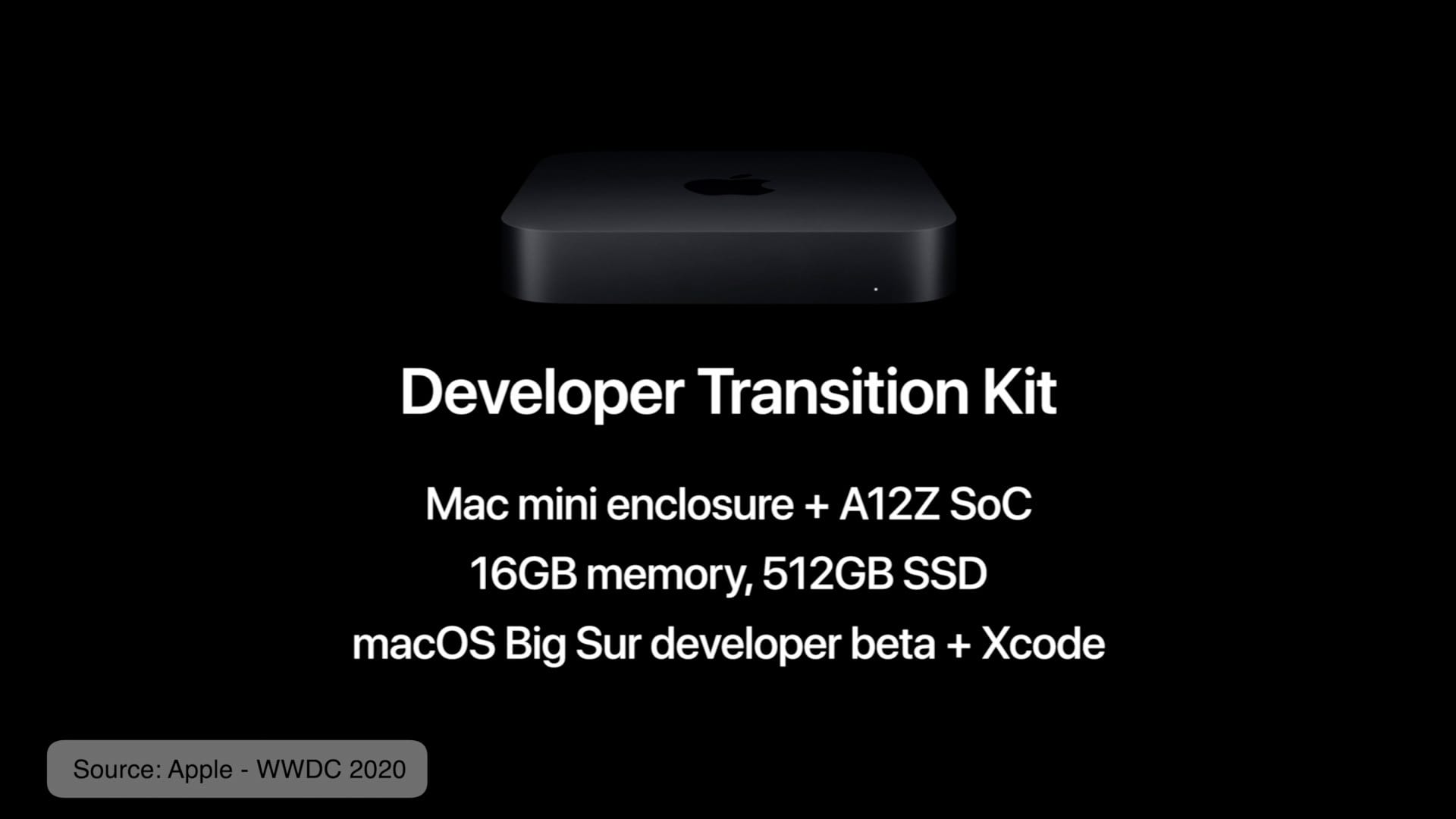 Now obviously Apple will not be able to switch every Mac to Apple Silicon immediately. Instead, this is a two-year evolution of their product line giving them time to scale up their silicon for their higher performance Mac models like the Mac Pro.
iOS on macOS?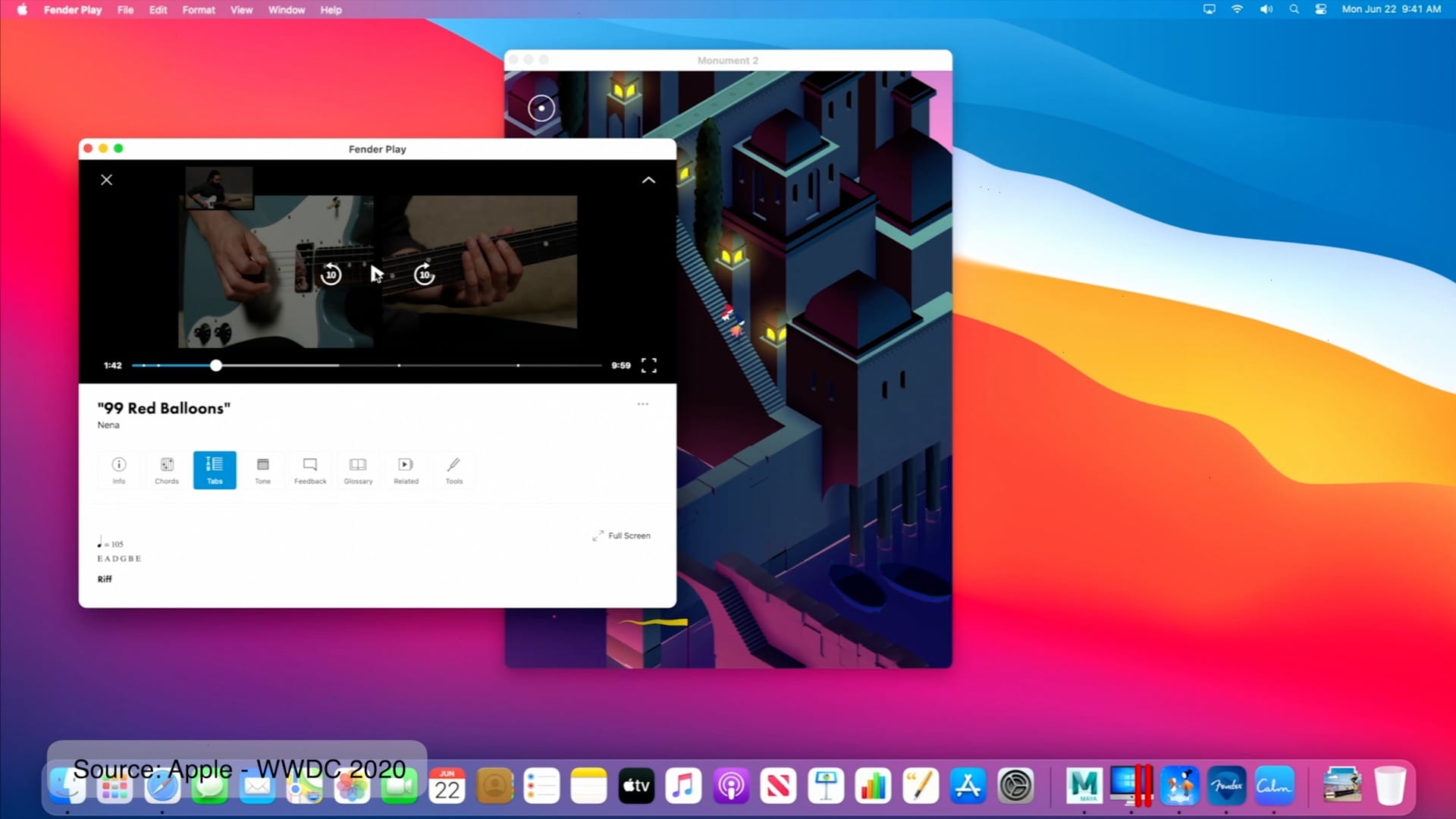 Since the Mac will now speak the same language as your iPhone and iPad, look forward to seeing more unity between Apple's two core products. Unless the developer specifies otherwise, you can download iOS apps on your Mac powered by Apple Silicon. This will widely expand the number of apps in the Mac App Store. Just keep in mind that if not optimized for the desktop they will still use a touch style interface that may feel awkward on a non-touchscreen Mac. But this may open the door for more gaming on the Mac with all the iOS games coming over.
With macOS Big Sur (macOS 11) you can see where a lot of the design language from iOS has come to the Mac. macOS now has Control Center, redesign Notification Center, and other featured borrowed from iOS.
How smooth will the transition be?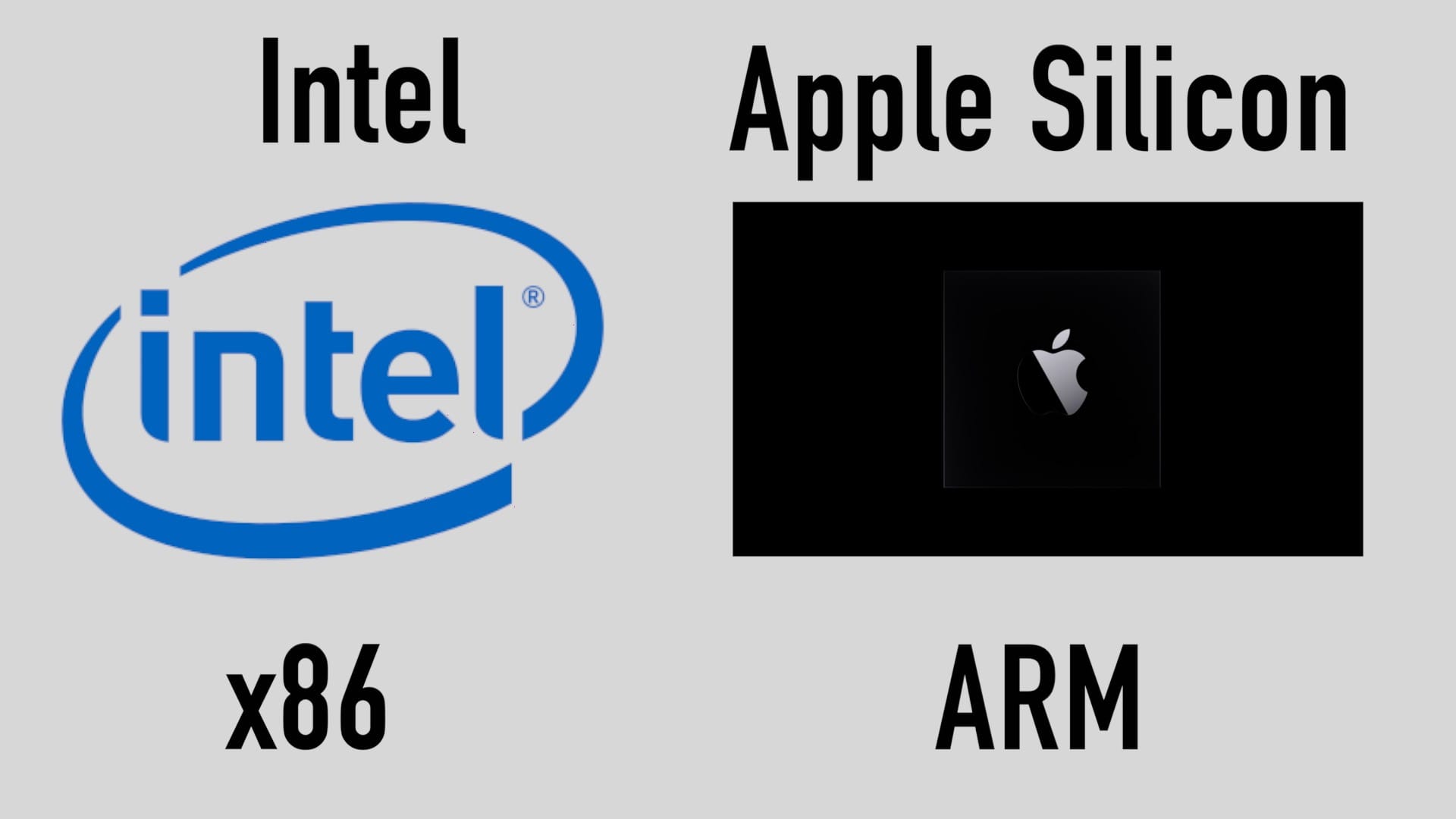 Unfortunately, the transition will not be so smooth. To put it simply Apple's Silicon and Intel's processors speak different languages. Metaphorically Intel speaks x86 and Apple's Silicon speaks ARM. This means all of your current apps you have on your x86 speaking Intel Mac have to be updated to speak Apple Silicon's ARM if you get a new Mac with Apple Silicon. Giving the transition a head start Apple has already rewritten macOS and Apple developed apps like Pages, Numbers, Keynote, Photos, Safari, Calendars, Notes, Reminders, and the rest optimizing them for Apple Silicon. Both Adobe's Creative Cloud Suite and Microsoft's Office have committed to building their apps to support Apple Silicon.
Since Apple is a closed-in garden, they also develop the app developers use to write their own apps. This make's it easier for developers to update their apps for Apple Silicon. With a single click of a button, developers have the option to build their apps for both Intel and Apple Silicon easily using Universal 2. With Universal 2, the installer contains two versions of the same app, one for Intel and another for Apple Silicon. Your computer will know and decide which is right for Mac. With it so easy for developers to move along with Apple, there shouldn't be anything holding them back. Just make sure the apps you use are still actively being updated and if not try t0 contact the developer to see if an update is in the works. If you have an app that is no longer supported or the developer is taking their time to update and support Apple Silicon, Rosetta 2 will come in to translate the Intel commands into Apple Silicon commands on your Apple Silicon-based Mac. Rosetta 2 will operate completely in the background by translating the app into Apple Silicon while downloading but, is only a short term fix.
The short answer: It will only be as smooth as the developers make it.
What happens with Boot Camp?
Boot Camp has long since been a way to use either macOS or Windows on your Mac. If you get an Apple Silicon Mac this feature will, unfortunately, be no more. Window's does not support Apple's Silicon at the moment. They do, however, have a Windows version that runs on ARM, the same language as Apple Silicon, but ARM on Windows has not been very well accepted by developers and for the most part, has been a failure.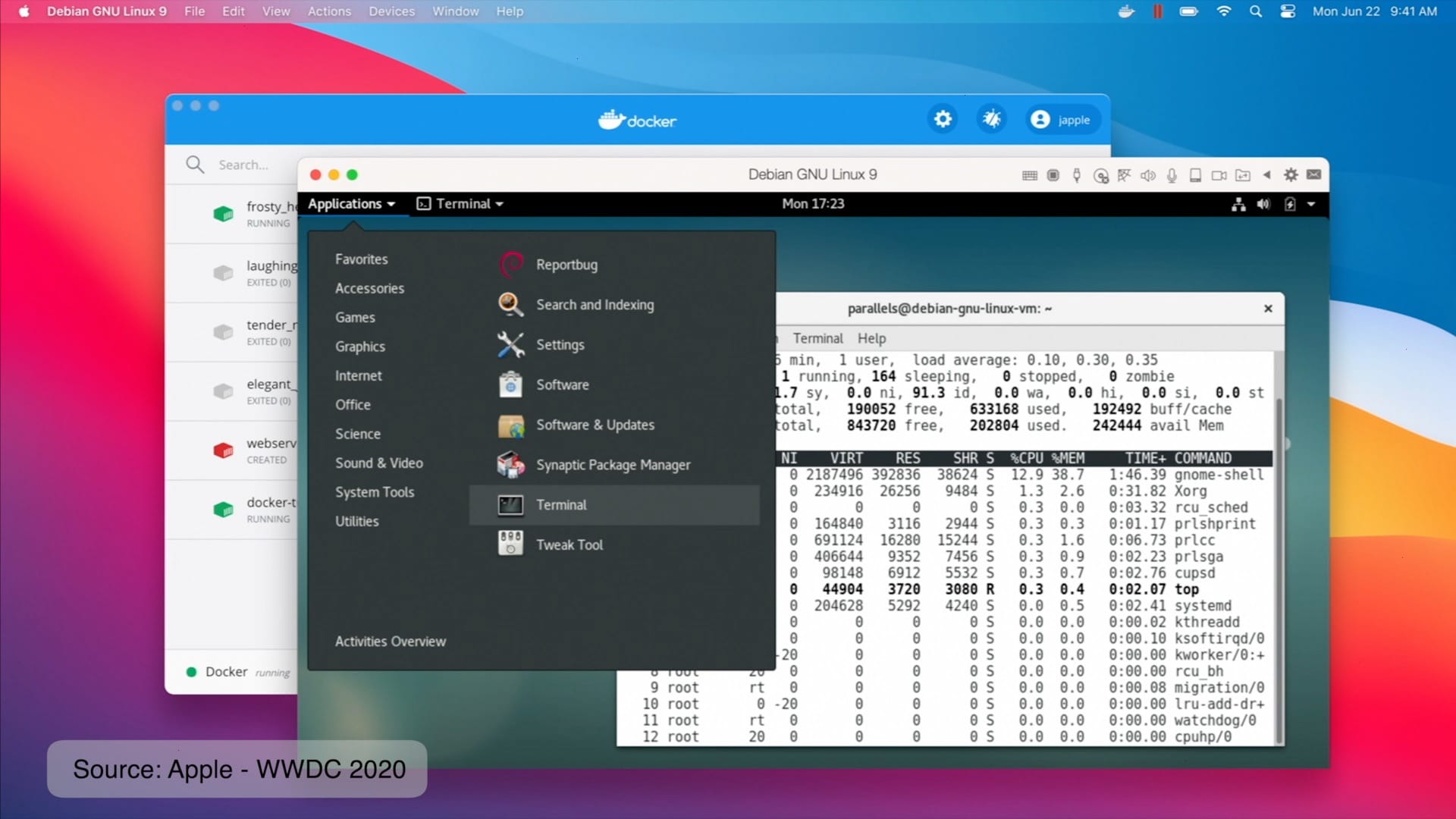 However other programs like VMWare Fusion and Parallels have both been working on their apps to support Apple Silicon giving users the power to use both macOS and Windows at the same time.
What happens to my current Intel Mac?
Expect the usual. Apple has been long known to support devices for years after they are released. Look at the original iPhone SE which was released in 2016 and will continue to receive updates through at least 2021. Apple also says that they have more Intel-based Mac in the pipeline. So I would expect Apple to continue to support Intel-based Macs for another 5 more years. (Don't take my word for it)
Should I buy an Intel Mac now?
The real question is do you need a Mac now? If so then go for it! However, if you can hold off do so. Wait and see what happens in the Fall when Apple plans on releasing their first Macs on Apple Silicon. Honestly no one really knows what Apple has planned, your guess is as good as mine. We will all have to wait and see what happens.
So that's a rundown of Apple's switch to Apple Silicon. Personally I'm excited to see what happens, if their timeline plays out, and if developers go along with it. Its an exciting time in the tech world!
Sites and Resources
Subscribe: Apple Podcasts | Google Podcasts | Spotify | Amazon Music | Android | Pandora | Blubrry | Email | TuneIn | RSS | More