macOS Big Sur is out! Here are which Macs can update and how to update along with a playlist of new macOS Big Sur features.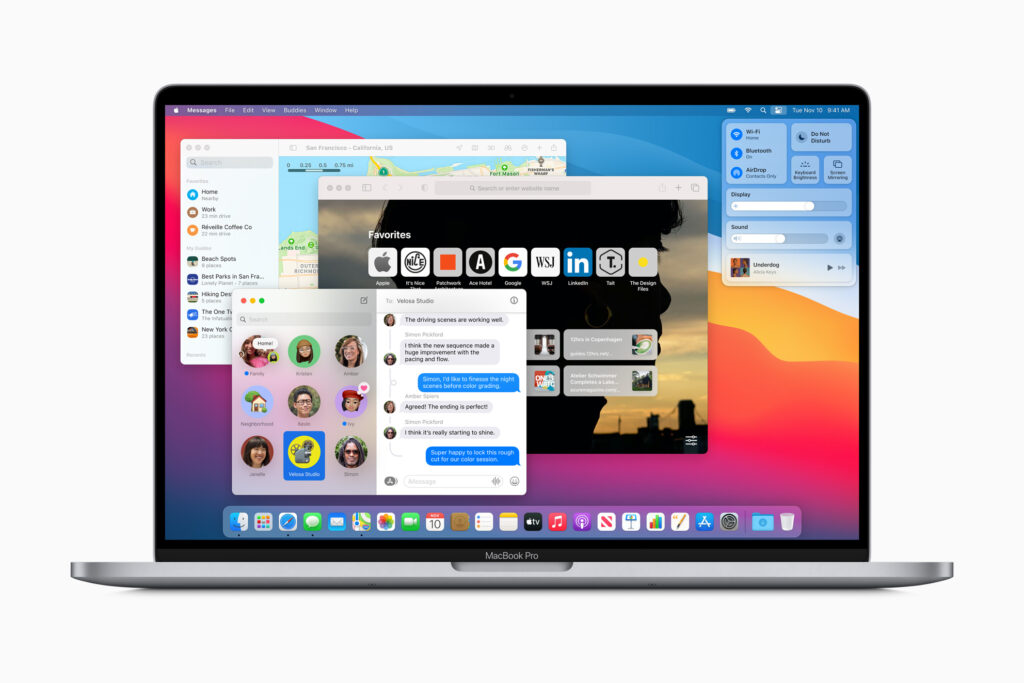 Can You Update?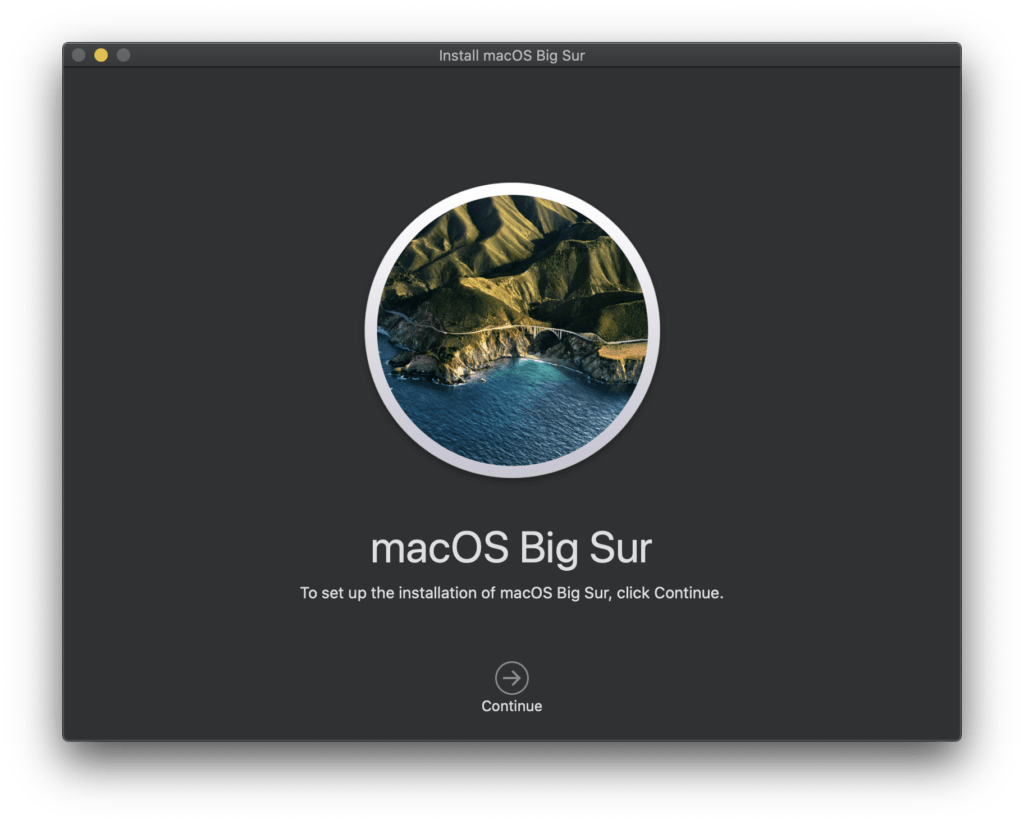 The following Macs will support macOS Big Sur: (OR you can just check and see if there is an update available)
MacBook (2015 or later)
MacBook Air (2013 or later)
MacBook Pro (Late 2013 or later)
Mac mini (2014 or later)
iMac (2014 or later)
iMac Pro (2017 or later)
Mac Pro (2013 or later)
How to Update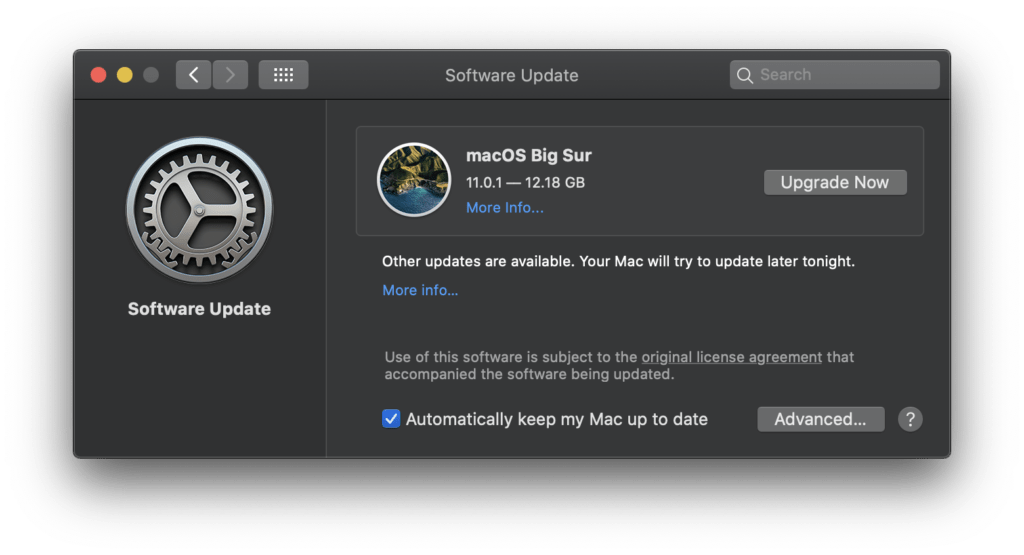 Open System Preferences and the Software Update preference pane. If you don't see an update click the Check for Updates button. If you still don't see the update chances are you Macs not supported. The update is 13GB so depending on your internet connection it may take some time to download. While waiting use Time Machine to run a backup of your Mac. There are many things that can go wrong while updating and after updating. Better be safe than sorry and run a backup.
Videos: