Last year with the release on iOS 11 Do Not Disturb, that nifty feature that allows the blocking of notifications, got Do Not Disturb While Driving which silences your phone's notifications when your phone detects that your driving.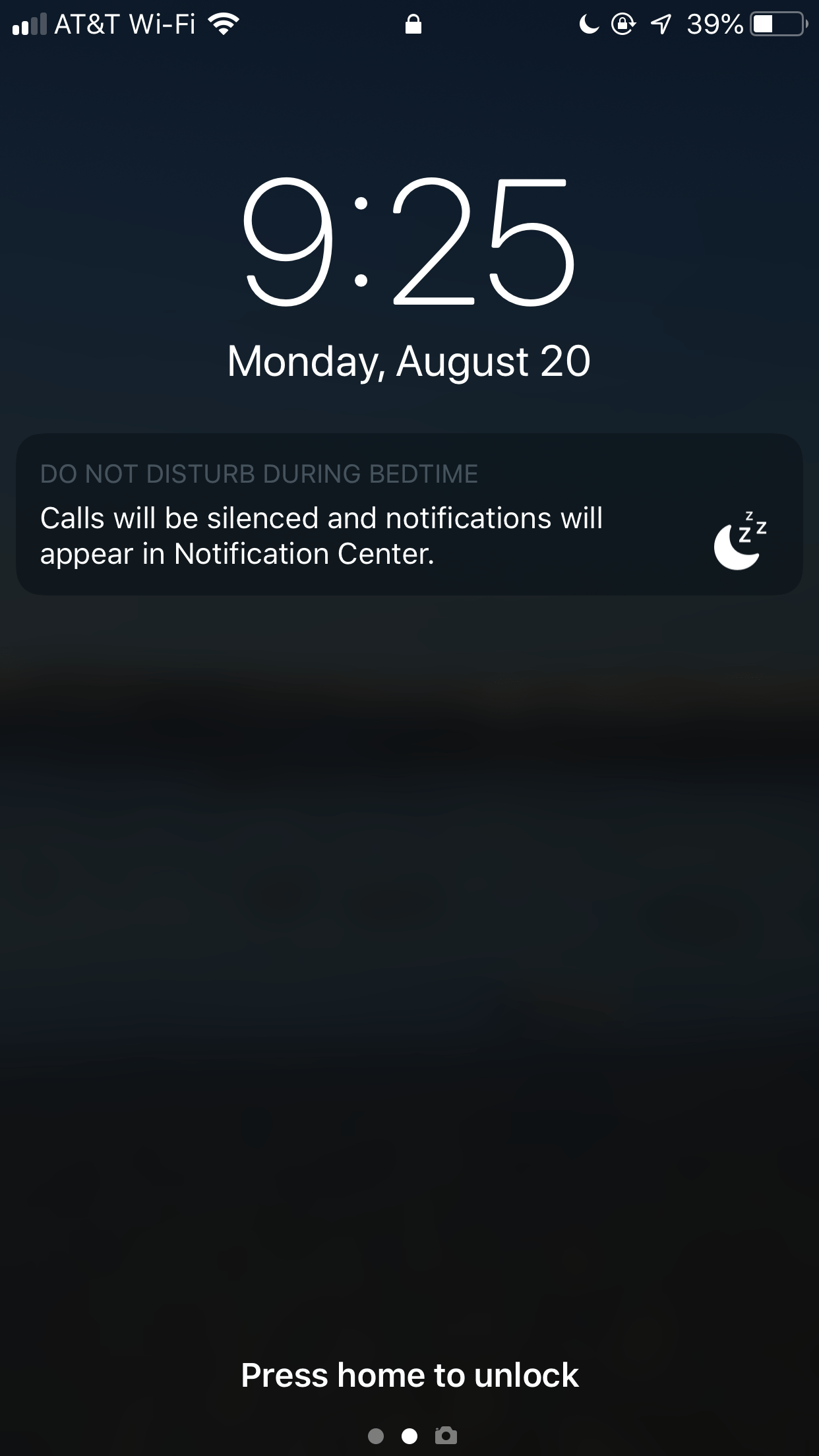 Now with iOS 12, we get another Do Not Disturb option, Bedtime. Do Not Disturb During Bed Time will dim your lock screen, silence and hide notifications, only a single notification will appear reminding you that you have this feature enabled.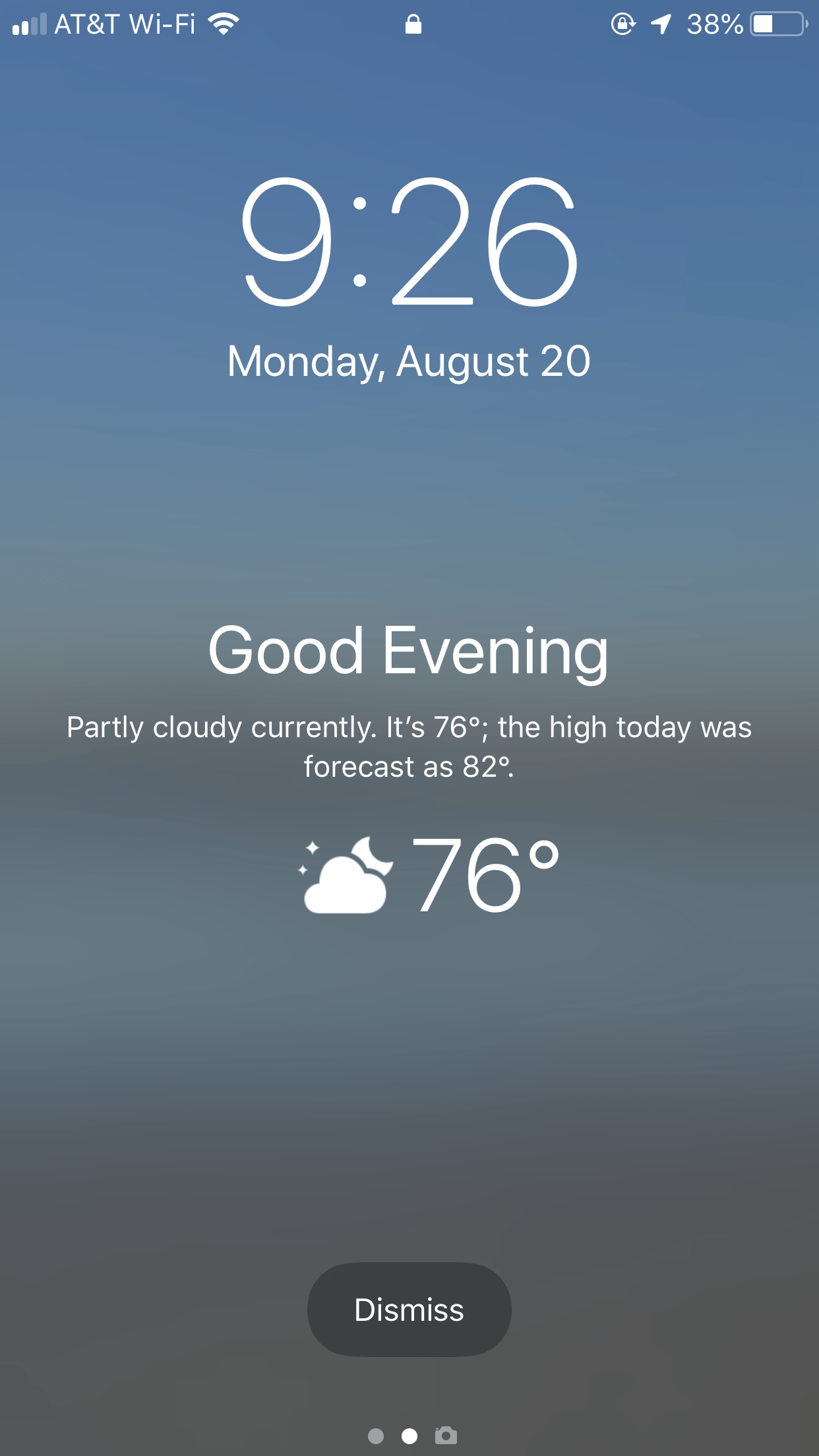 At the end of the timed period, your phone will greet you with "Good Morning" and give you a brief weather forecast.
There are two ways to enable it. One way is by going through Settings then to "Do Not Disturb". Once there enable Do Not Disturb schedule and set your times then toggle on "Bedtime".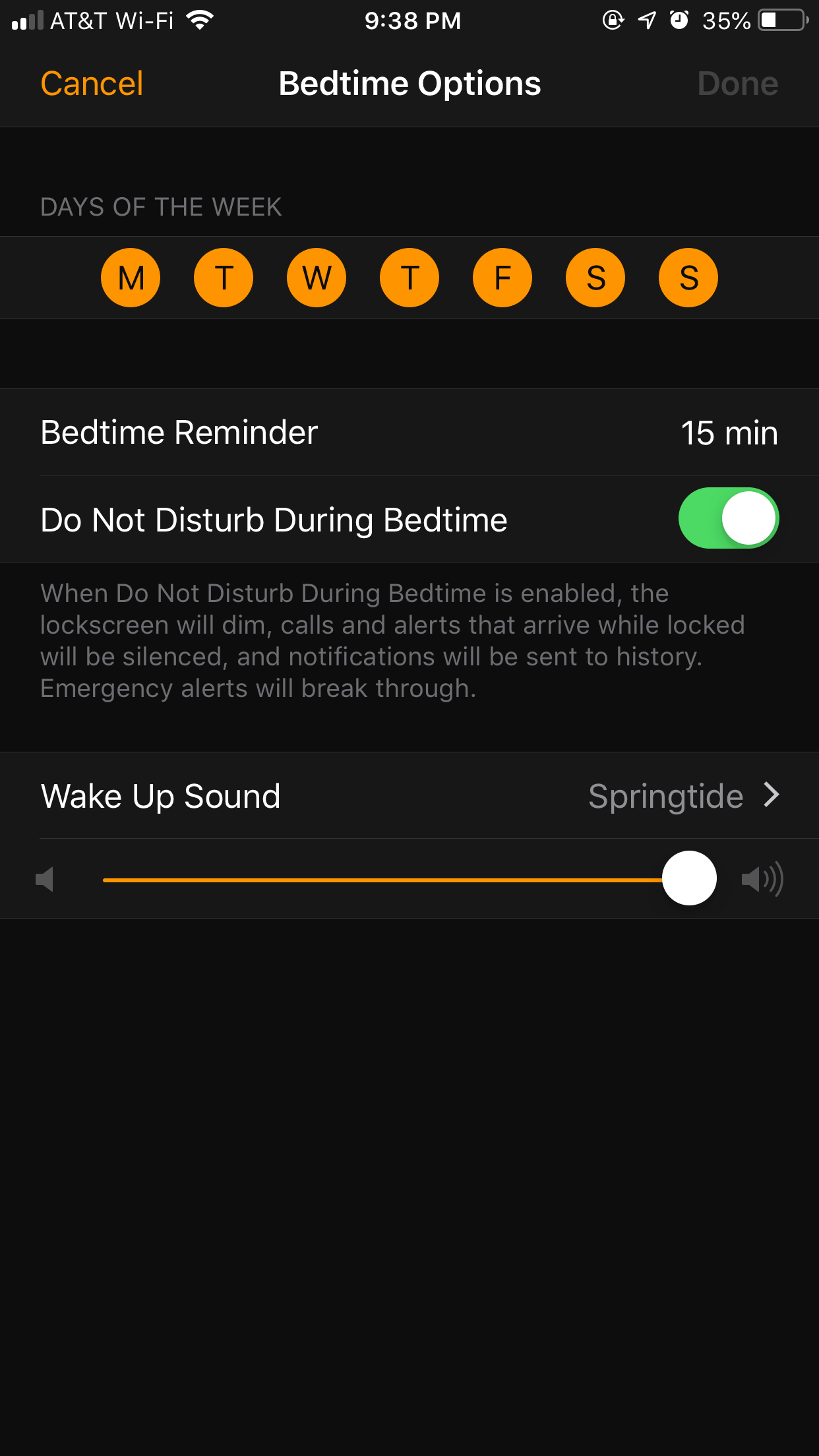 An alternative method would be by going through the Clock app. To do so open the Clock app and then click on the "Bedtime" tab at the bottom. Using the analog clock set your bedtime. Then click on options at the top there you will find the "Do Not Disturb During Bedtime" toggle.
Another new feature has nothing to do with bedtime but instead enhancements to the Do Not Disturb toggle found in Control Center. When you hold down on the option you get new quick options. The first and second will always be for an hour or until the next day. The bottom option changes based on where you're at based on your current location or current event location. So if your at an event that is listed in your calendar you can enable Do Not Disturb until the event is over. If your not at an event the option will ask if you want to enable until you leave your current location.
Helpful Links and Sources:
Subscribe: Apple Podcasts | Google Podcasts | Spotify | Amazon Music | Android | Pandora | Blubrry | Email | TuneIn | RSS | More