The ability of an app to use your location helps the app provide data that is relevant for where you at that moment. Being able to see your local weather forecasts, local news, and local business all with the touch of a button is great, but it also poses a security risk.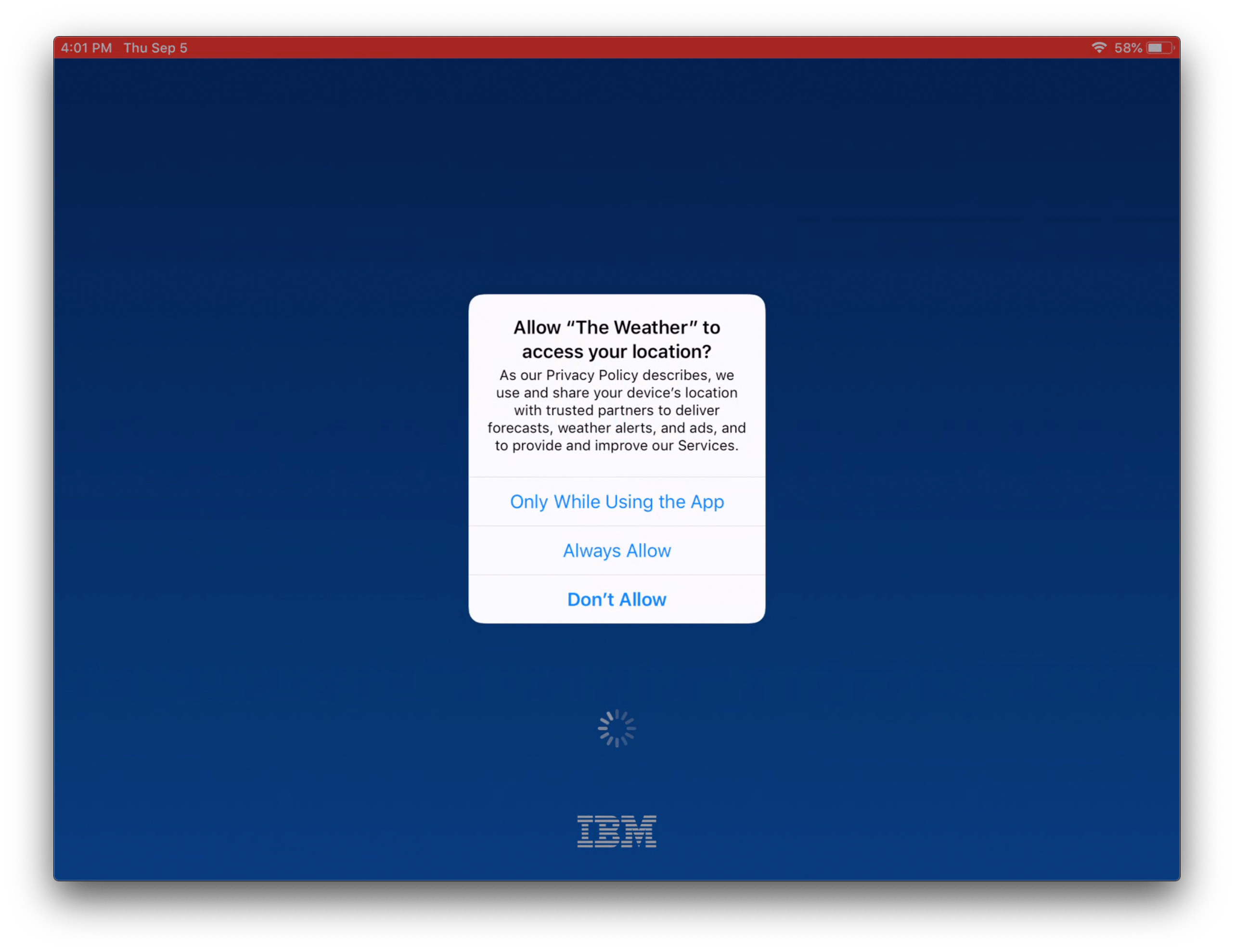 When an app requests to use your location you should be asking why? At the top of the prompt is a description of why the app would like to know where you are. If it a weather app they probably want to make sure they are providing the most relevant forecast for your current location, and Maps wants to give you the quickest directions. Games will also ask for your location. Why does a game need your location?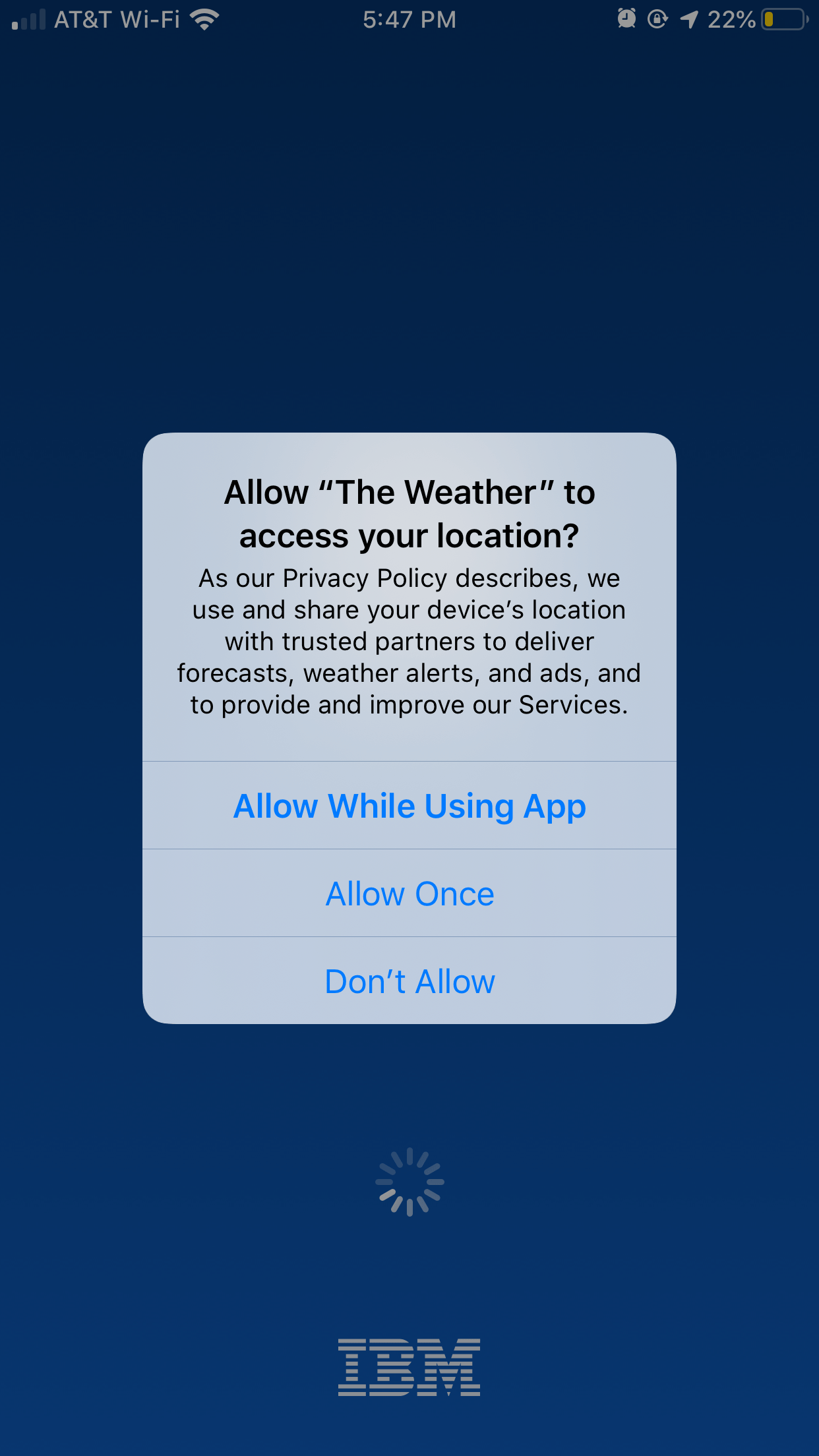 Previously you were offered only three options when sharing your location always, only while using the app, or never. iOS 13 adds one more option, only once. Only once will you send your current location once and no more, and the app will have to ask again the next time it needs it. This goes for those apps that are helpful to provide your location but you don't want them following your every move.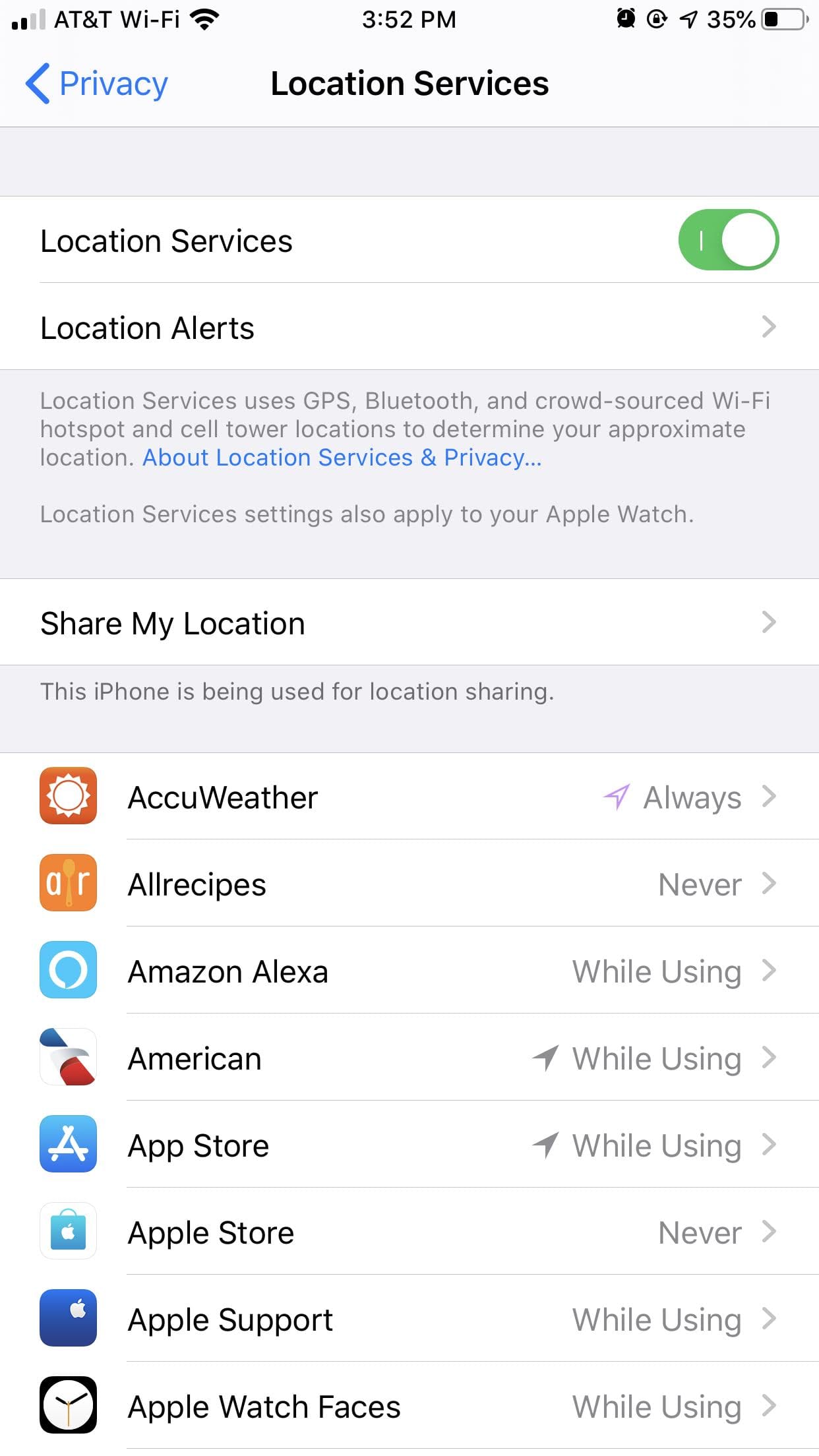 For those apps that you do have set to always allow could be using your location in the background without you even realizing it. It's perfectly in their power as you are the one that permitted them to do so. But just in case you forgot you gave an app that power your iDevice will start reminding you. You will get a notification from the system telling you that the app has requested your location often. You will be shown a map with dots showing each place the app requested your location. Then you can choose whether to keep the settings the same or change them to one of the other options.
In the background of iOS 13, Apple has closed the back door that allowed the developer to assume your location based on WiFi and Bluetooth connections. So, the only way an app can see your location now is you give it explicit permission to do so, and only when you allow them to do so, whether only one, only while in the app, always, or never at all.
Helpful Links
Subscribe: Apple Podcasts | Google Podcasts | Spotify | Amazon Music | Android | Pandora | Blubrry | Email | TuneIn | RSS | More